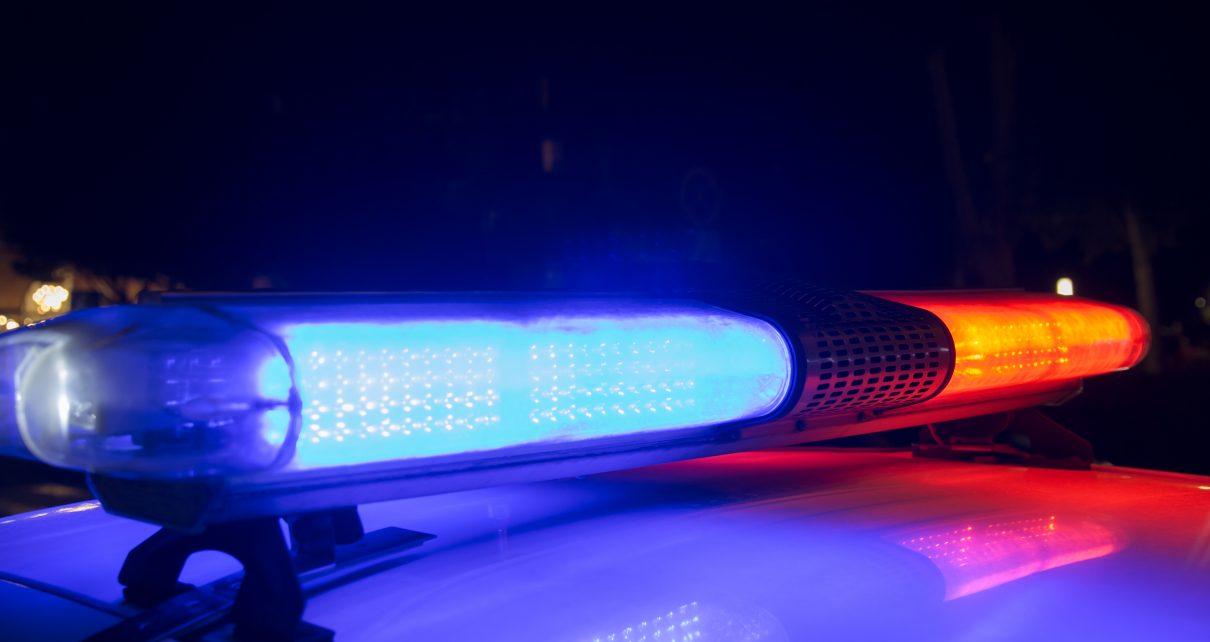 Driver Suspected of Impairment in Crash that Killed Pedestrian in Spring Valley
By TheNevadaGlobeStaff, May 13, 2023 10:46 am
LAS VEGAS – A driver is suspected of being impaired in a crash that killed a pedestrian and damaged several vehicles in an auto sales lot in Spring Valley on Friday night. Jovany Pouncil, 27, of Las Vegas, was arrested on suspicion of felony reckless driving with substantial bodily harm, felony DUI resulting in death, and failure to maintain a travel lane, according to the Metropolitan Police Department.
At around 7:06 p.m., Pouncil and a passenger, Kazmyr Reed, 23, of Las Vegas, were driving north on South Decatur Boulevard north of Pioneer Avenue in a 2012 Volkswagen when Pouncil veered to the right, lost control, and drove onto the sidewalk, striking the pedestrian. The Volkswagen then crashed into several utility poles, and debris from the collisions struck cars parked in the auto lot, including a 2015 Mercedes-Benz, a 2013 Mercedes-Benz, a 2018 Honda, a 2018 Chevrolet, a 2018 Buick, a 2012 Buick, and 2016 Lexus.
The pedestrian, a 55-year-old man who has not been identified, was taken to UMC with mortal injuries and was pronounced dead. Pouncil and Reed suffered minor injuries and were also taken to UMC, where Pouncil was booked on suspicion of DUI in abstentia from the Clark County Detention Center.
According to police, Pouncil and Reed "were possibly overdosing" at the time of the crash. Pouncil was in custody at the detention center on $6,000 bail as of Saturday morning and was set to appear in Las Vegas court that afternoon, according to jail records.
Credits: Review Journal
Copyright 2022 702 Times, NV Globe. All rights reserved.

Latest posts by TheNevadaGlobeStaff
(see all)