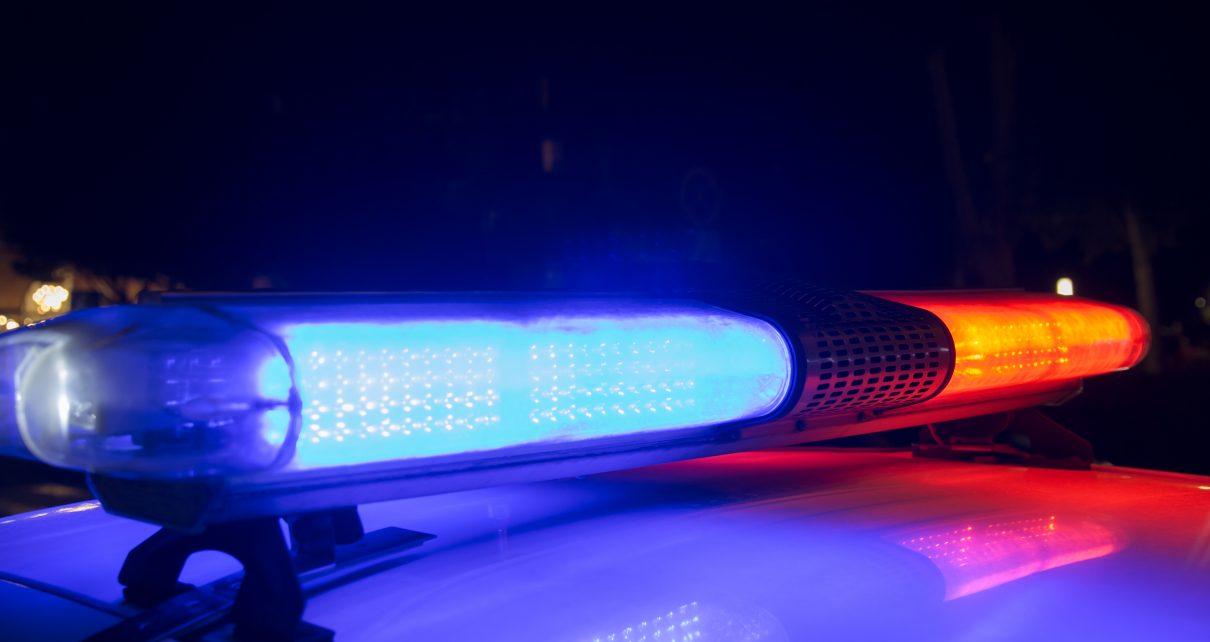 LVMPD Investigates Fatal Shooting of Woman in South Valley
By TheNevadaGlobeStaff, April 24, 2023 7:36 pm
LAS VEGAS – The Las Vegas Metropolitan Police Department (LVMPD) has launched an investigation into the fatal shooting of a woman who was walking in the south valley on Sunday night.
According to the police, at around 8:57 p.m. on Sunday, LVMPD Dispatch received a report of a shooting in the 3400 block of Bella Lante Avenue. Upon arrival, officers found a woman suffering from an apparent gunshot wound. The victim was immediately taken to UMC Trauma but was pronounced dead shortly after.
The police have revealed that their initial investigation indicates that the victim was walking when an unknown vehicle shot at her. Unfortunately, the vehicle fled the scene before the officers arrived. The police have not disclosed any further details about the incident.
The Clark County Coroner's office is yet to release the victim's identity, as well as her cause and manner of death.
The LVMPD has urged anyone with information about the incident to contact the LVMPD Homicide Section at 702-828-3521 or by email at homicide@lvmpd.com. Alternatively, individuals can remain anonymous by contacting Crime Stoppers at 702-385-5555 or visiting www.crimestoppersofnv.com.
The investigation is ongoing, and the LVMPD has assured the public that they will provide updates as soon as possible.
Credits: Fox 5 Vegas
Copyright 2022 702 Times, NV Globe. All rights reserved.

Latest posts by TheNevadaGlobeStaff
(see all)