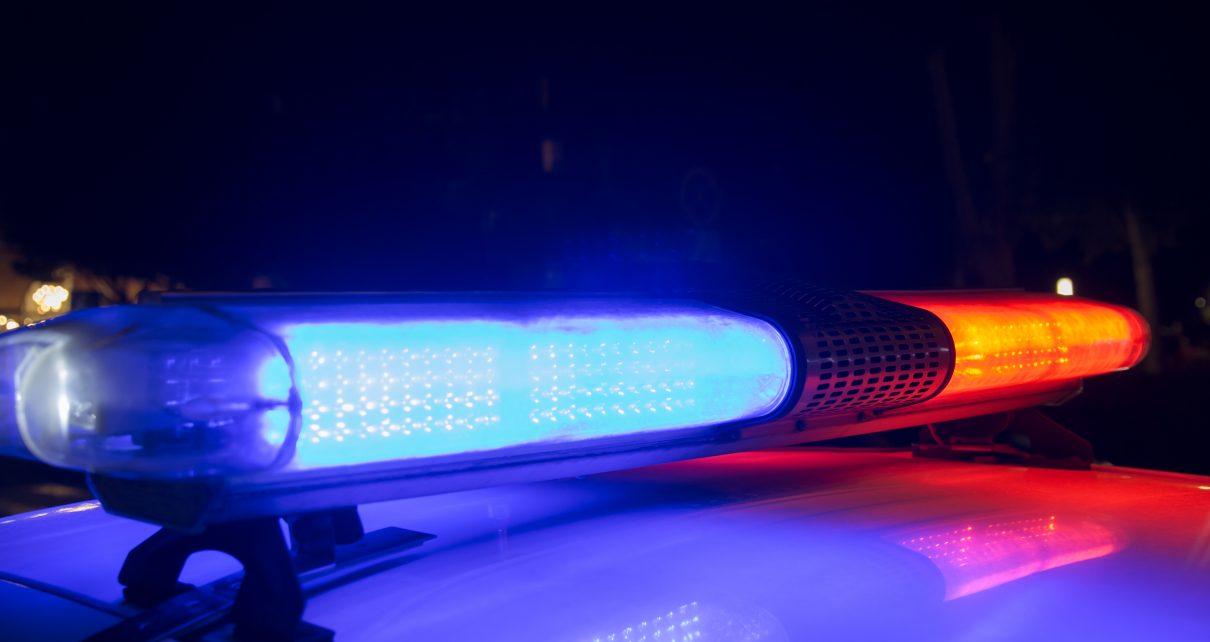 Third Grade Student Faces Consequences for Aggressive Behavior Towards Staff Member
By TheNevadaGlobeStaff, September 28, 2023 1:48 pm
LAS VEGAS – A third grade student at a North Las Vegas charter school is facing consequences after reportedly "displaying aggressive behavior toward a staff member."
The incident happened on Wednesday at Legacy Traditional Schools – North Valley, located near Lone Mountain and Allen.
In an email to 8 News Now, the school says, "administrators intervened promptly after the onset, containing this incident and moving students to a safe area."
The school said it is in full cooperation with the North Las Vegas Police Department.
According to Legacy Traditional Schools, the third grader faces "potential consequences, pending an investigation."
Legacy Traditional declined to disclose if the teacher suffered any injuries but said the teacher was back in class on Thursday.
The school is taking appropriate action in this case, and the police department is investigating.
Credits: 8 News Now

Latest posts by TheNevadaGlobeStaff
(see all)