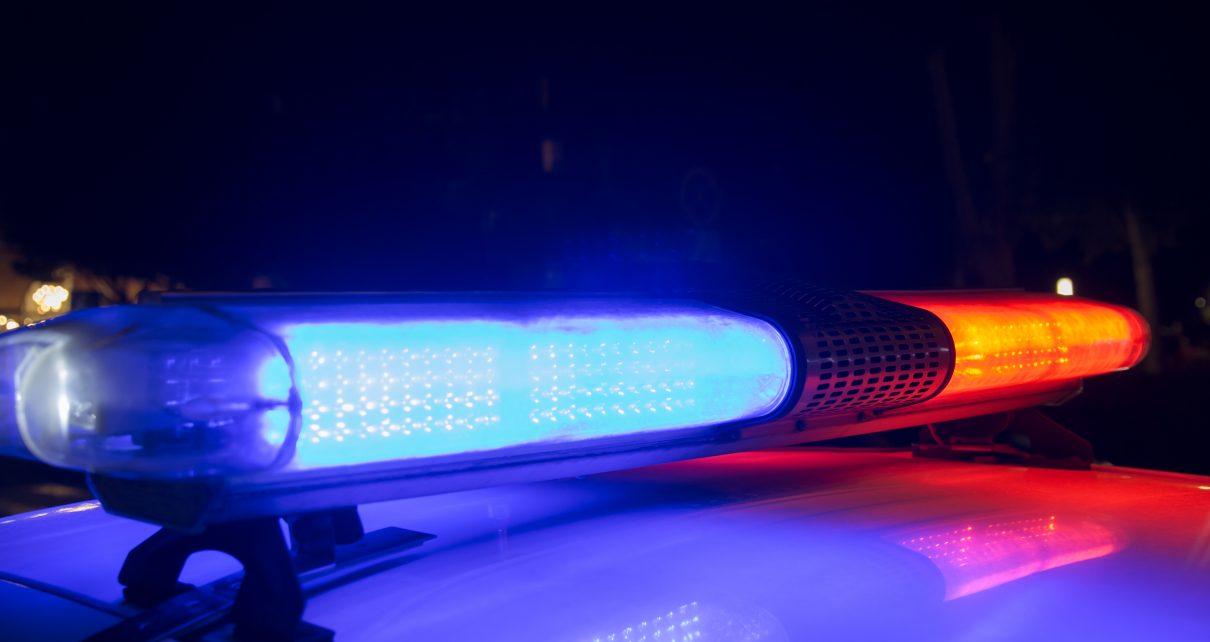 Wrong-Way Driver Causes Closure and Critical Injuries in I-15 Crash near North Lamb Boulevard
By TheNevadaGlobeStaff, May 27, 2023 4:16 pm
LAS VEGAS – In the early hours of Saturday, a section of northbound Interstate 15 near North Lamb Boulevard became the site of a distressing accident that prompted a lengthy closure and left one individual with critical injuries. The incident unfolded when a wrong-way driver collided with a tractor-trailer, resulting in a devastating impact.
At approximately 4 a.m., the driver of a Ford F-150 pickup was traveling in the wrong direction on I-15 when the vehicle collided with an Amazon semitrailer near North Lamb Boulevard. The force of the collision was significant, necessitating immediate medical attention for the pickup driver. Emergency responders promptly transported the individual to University Medical Center for critical injuries sustained in the crash.
State Police have indicated that impairment is suspected to be a contributing factor in the incident. The driver's impairment is believed to have played a role in the wrong-way collision, amplifying the gravity of the situation. Meanwhile, the driver of the Amazon semi emerged from the crash unharmed, avoiding any physical injuries.
In efforts to conduct a thorough investigation, State Police implemented a complete closure of all northbound lanes on I-15 in the vicinity of the crash site. The closure lasted for over six hours, from approximately 4:30 a.m. until around 11 a.m., as authorities meticulously gathered evidence and assessed the scene.
Credits: 8 News Now
Copyright 2022 702 Times, NV Globe. All rights reserved.

Latest posts by TheNevadaGlobeStaff
(see all)