New Homelessness Laws Aim to Prevent Sparks From 'Becoming San Francisco'
City Attorney Wes Duncan cited the need for new municipal codes to protect the public heath and safety of families and businesses
By Megan Barth, August 15, 2023 1:14 pm
In a unanimous vote, the Sparks city council passed new laws for the homeless population  to "protect the public health and safety and the families and businesses that call Sparks home" said Sparks City Attorney Wes Duncan.
"We're adding provisions to our code to prevent human habitation or people living in a vehicle on our public roadways," said Duncan. "We're passing an ordinance that prohibits the blocking of public sidewalks, right of ways, and our streets."
Chief Crawforth with Sparks Police noted that there have been eight RV/trailer fires reported, 119 outside fires, 21 dumpster fires, and 70 medical calls involving a homeless person this year.
"We hit a point where our residents and our business owners leave frustrated because we're at a point where we cannot do much more for them because of our inability through our codes and we leave the scene, and they still have some concerns with some folks being around their residence and their businesses," Crawforth said during the meeting.
Based upon recommendations from the Sparks Police Department's Homeless Outreach Proactive Engagement (HOPE) team. the city council approved changes to the city's municipal code which include:
Reducing the definition of the size of oversized vehicles from 24 to 15 feet.
Adding a provision prohibiting people from living in their vehicles on public roadways.
Eliminating the blockage of public sidewalks, right of ways and streets.
Prohibiting the obstruction of traffic to solicit drivers.
Barring open fires on public property without a permit.
Expanding the exclusion of camping in the Truckee River Corridor to 1000 feet off the river.
"The City of Sparks will continue to strike the right balance between trying to help those in need and enforcing the law against those who would make our community unsafe, and these ordinances will help law enforcement and prosecutors in my office to do so.  I commend the HOPE team for requesting these changes to code. In terms of homelessness, we will not let Sparks become San Francisco or the many big cities that do not enforce the law at the expense of public safety and health," said Duncan.
The ordinances will take effect on September 1.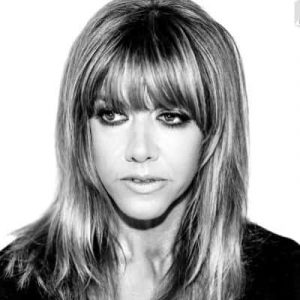 Latest posts by Megan Barth
(see all)