Treasurer's Office to Allow Employees To Bring Newborns To Work
The Infant-To-Work Pilot Program allows new parent to bring infants up to 6 months of age
By Megan Barth, January 27, 2023 12:25 pm
Nevada Treasurer Zach Conine announced a pilot program that allows new parents to bring their newborns to work. Conine announced that he had two goals with this policy:
We had two goals with this innovative policy:
1. Support our team through life; realizing that childcare costs are tremendous and disproportionately impact women in the workforce.
2. Try a new direct-to-infant marketing program for Prepaid Tuition. https://t.co/2wZUkzC9lL

— Zach Conine (@ZConine) January 26, 2023
According to the Treasurer's office, "The Nevada Prepaid Tuition Program offers Nevada families an option to take control of rising in-state college tuition rates and offers affordable payment options. While you are 'locking in' today's in-state Tuition, the value of the Credit hours purchased may also be applied to eligible out- of-state public or private colleges or universities."
As reported by April Corbin Girnus of the Nevada Current:
The Treasurer's Office is not the first state agency to embrace family-friendly employment policies. All six divisions within Nevada's Department of Health and Human Services allow new parents to bring their infants. Approximately 170 employees and their infants have taken advantage of the benefit, according to a "Nevada Worksite Wellness" website setup by DHHS to promote inclusive workplace programs.
The Treasurer's office currently has a seven percent vacancy rate and the program was suggested by a pregnant employee who will be the first participant in the program.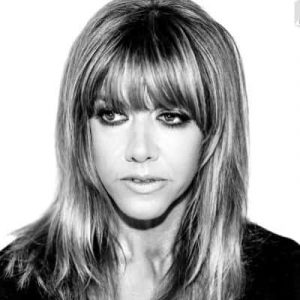 Latest posts by Megan Barth
(see all)