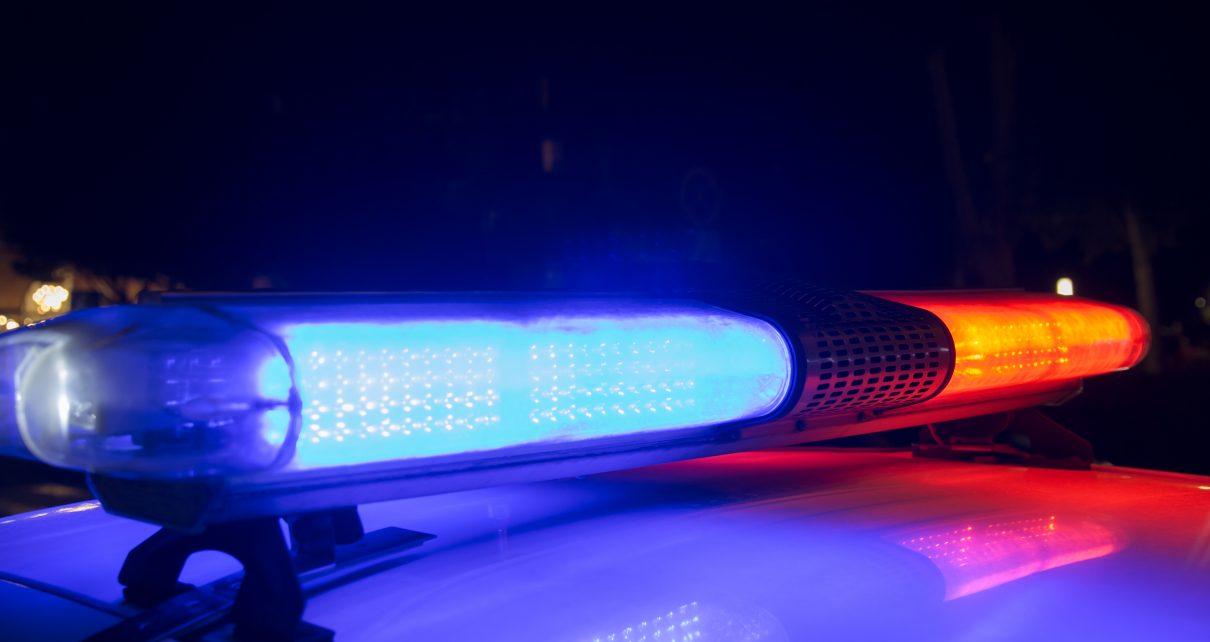 Crime: Separate Incidents of Fatal Stabbings and Tragic Shootings Occur in Las Vegas
By TheNevadaGlobeStaff, August 4, 2023 1:28 pm
Fatal Stabbing Incident Claims a Life in North Las Vegas
Tragedy struck early Friday morning in North Las Vegas as a fight between two men escalated into a fatal stabbing, according to the North Las Vegas Police Department.
Around 1 a.m., officers responded to a reported stabbing on the 3700 block of East Owens Avenue. Upon arrival, they discovered a 43-year-old adult male with multiple stab wounds. Despite medical intervention, the victim, identified as an unhoused individual, succumbed to his injuries.
Homicide detectives swiftly pieced together that the victim had engaged in an altercation with another individual, ultimately leading to the fatal stabbing. The suspect fled the scene before law enforcement's arrival. While detectives believe this to be an isolated incident, the investigation remains active.
The Clark County Coroner's Office will provide further details regarding the deceased's identity, cause of death, and manner of death.
Tragic South Valley Shooting Claims Man's Life
In another unfortunate incident, a man lost his life in a south valley apartment on Friday morning due to a gunshot wound inflicted by his ex-wife.
The LVMPD received a distressing call at 8:08 a.m. from a 911 caller who informed them that she had shot her husband. Officers promptly arrived at the scene and found the female, who confirmed her involvement and residence. Further investigation led them to a back bedroom where an adult male, believed to be in his 50s, was discovered with multiple gunshot wounds. Medical responders pronounced the man deceased.
During a press conference, LVMPD Homicide Lieutenant Jason Johansson revealed that the two parties involved were separated and the man did not reside in the apartment. An altercation occurred between them, although specific details remain unclear.
The female suspect is in custody and cooperating with the investigation. The apartment only housed the two individuals and a dog, which has since been taken in by relatives of the woman.
Lt. Johansson highlighted the pressing issue of domestic violence, urging individuals to seek assistance from available resources to prevent such tragic incidents. Investigations into prior police reports involving the two parties are ongoing as authorities work to determine the circumstances surrounding the shooting.
Credits: KTNV
Copyright 2022 702 Times, NV Globe. All rights reserved.

Latest posts by TheNevadaGlobeStaff
(see all)