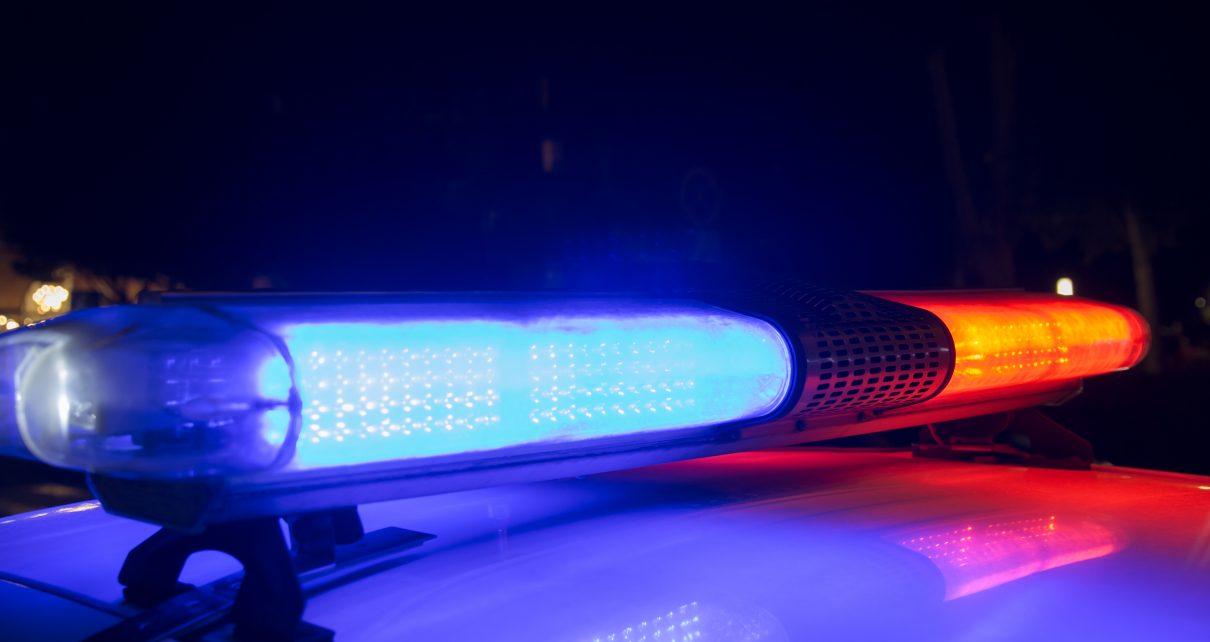 Man Shot in Arm Near Las Vegas Strip, Investigation Underway
By TheNevadaGlobeStaff, April 4, 2023 10:13 pm
Las Vegas, NV – On Tuesday evening, a man was found with a gunshot wound to his arm near the north end of the Las Vegas Strip. Police were able to locate the shooting after receiving a shot spotter notification in the 500 block of San Pablo Drive just after 7 p.m. Officers quickly responded to the scene and discovered the man in the 400 block of Sahara Avenue with a non-life-threatening injury.
The victim was promptly transported to a nearby hospital for medical treatment, and Metro police detectives took over the investigation. As a result, Sahara Avenue westbound was temporarily closed to traffic from Joe W Brown Drive through Paradise Road on Tuesday evening, causing some inconvenience for drivers in the area.
The circumstances surrounding the shooting are still unclear, and the investigation is ongoing. Police have not released any information about the possible motive or suspects involved in the incident. Anyone with relevant information is urged to contact the authorities to aid in their investigation.
Credits: 8 News Now
Copyright 2022 702 Times, NV Globe. All rights reserved.

Latest posts by TheNevadaGlobeStaff
(see all)