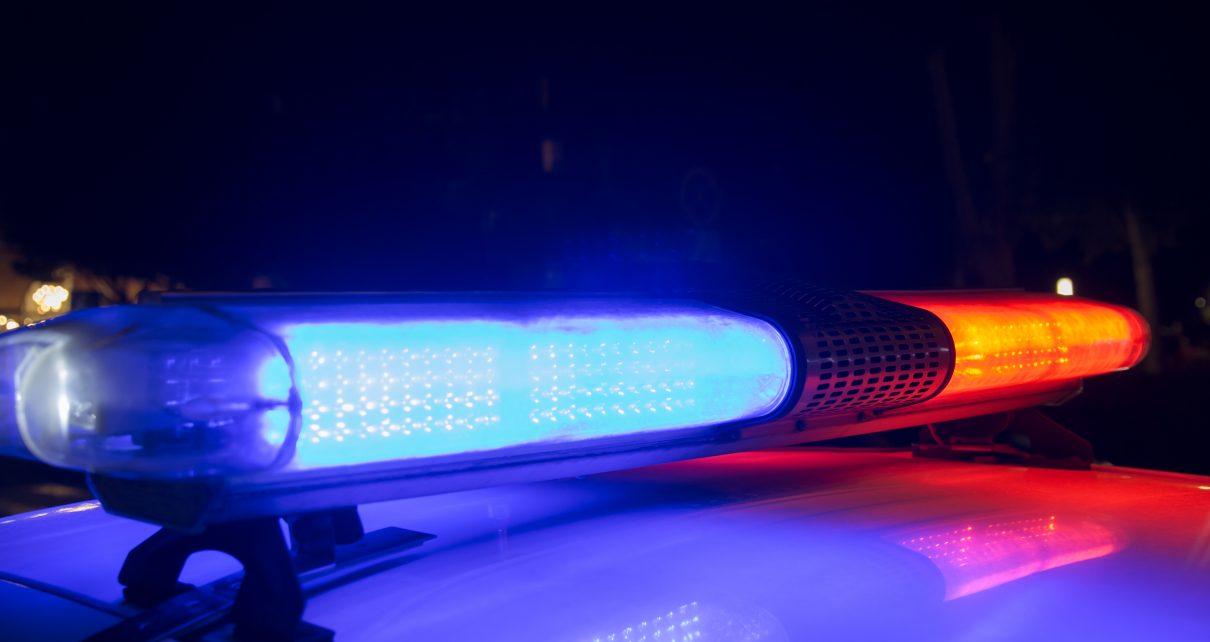 Pedestrian Critically Injured in Car Collision Near Lake Mead Boulevard
By TheNevadaGlobeStaff, May 29, 2023 11:23 am
LAS VEGAS – A pedestrian sustained severe injuries after being struck by a car near Lake Mead Boulevard and North Pecos Road on Friday night, as confirmed by authorities. The incident occurred around 11:36 p.m. and prompted a swift response from the Las Vegas Metropolitan Police Department, who were alerted to a severe injury traffic collision.
According to accounts from witnesses and evidence gathered at the scene, the pedestrian involved was a 75-year-old resident of Las Vegas. Reports indicate that the individual was crossing the north side of East Lake Mead Boulevard, outside the boundaries of a marked or implied crosswalk. Tragically, the pedestrian walked into the path of an oncoming car and was subsequently struck.
Emergency medical services were promptly dispatched to the scene, and the injured pedestrian was transported to UMC Trauma for immediate medical attention. At present, their condition remains critical, and medical professionals are providing the necessary care and treatment.
Law enforcement authorities have stated that impairment is not believed to have contributed to the accident. The driver of the car involved did not sustain any injuries as a result of the collision.
As the investigation into the incident continues, the Las Vegas Metropolitan Police Department urges pedestrians to exercise caution and utilize designated crosswalks when crossing busy roadways. Adhering to traffic regulations and safety guidelines can significantly reduce the risk of accidents and ensure the well-being of everyone on the streets.
Credits: Fox 5 Vegas
Copyright 2022 702 Times, NV Globe. All rights reserved.

Latest posts by TheNevadaGlobeStaff
(see all)