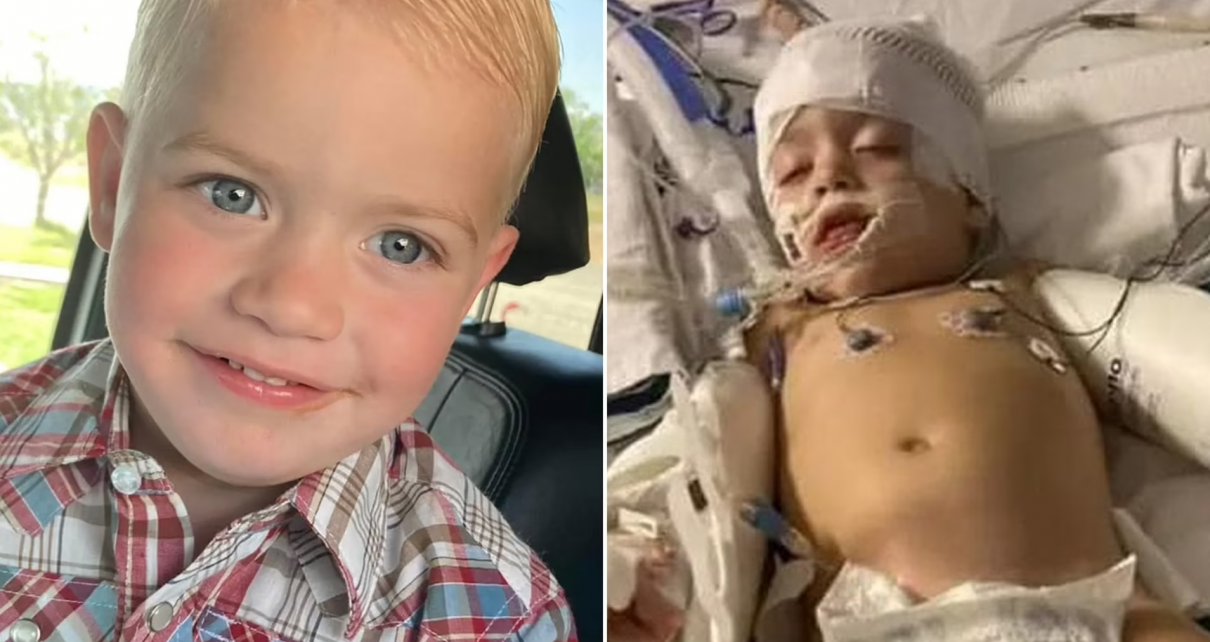 Brain-Eating Amoeba Kills Lincoln County 2 Year Old Boy, Nevada Health Officials
By TheNevadaGlobeStaff, July 21, 2023 1:23 pm
NEVADA – A brain-eating amoeba, Naegleria fowleri, killed Lincoln County boy Woodrow Bundy, according to the Nevada Division of Public and Behavioral Health (DPBH). The two-year-old's death saddened his family, who remember him as a bright light.
Bailey Logue, Woodrow's aunt, said the infection started with flu-like symptoms and fever. The situation deteriorated quickly, limiting medical intervention.
The DPBH suspects Woodrow was exposed to the amoeba at Ash Springs, a federally-owned hot spring in Lincoln County. Naegleria fowleri caused the young boy's illness, according to the CDC. This minuscule single-celled amoeba occurs naturally in the environment and can cause primary amebic meningoencephalitis (PAM), a rare and serious brain illness.
Dr. Brian Labus, who talked to FOX5, stressed the seriousness of this condition, saying that few people survive it. Naegleria fowleri lives in soil, lakes, rivers, and hot springs and enters the body through the nose to reach the brain.
"The destruction of brain tissue is rapid and overwhelming," Dr. Labus said, adding that the body struggles to fight such an attack.
Naegleria fowleri is not contagious. The infection causes severe headaches, fever, nausea, vomiting, stiff neck, convulsions, and coma, which can lead to death. It's impossible to entirely eradicate the amoeba from freshwater. Thus, warm freshwater swimmers should be aware of the risk.
Despite the tragedy, Woodrow's aunt, Bailey Logue, advises parents to stay attentive about warm freshwater risks but not to allow fear to rule their decisions. She assures families that such diseases are rare and that children can still play outside.
Following the incident, the CDC has published various precautions for warm freshwater activities:
1. Avoid jumping or diving into warm freshwater, especially in summer.
2. In warm freshwater, close your nose, use nose clips, or keep your head above water.
3. Avoid diving into hot springs and other untreated geothermal fluids.
4. Avoid disturbing sediment in shallow, warm freshwater, where amoebae are prone to live.
Naegleria fowleri and its hazards are explained on the CDC's website.
Health officials are raising awareness of this rare sickness to avert future disasters as communities mourn little Woodrow Bundy. By educating the public and taking measures, families can enjoy outdoor water activities while reducing hazards.
Credits: Fox 5 Vegas
Copyright 2022 775 Times, NV Globe. All rights reserved.

Latest posts by TheNevadaGlobeStaff
(see all)