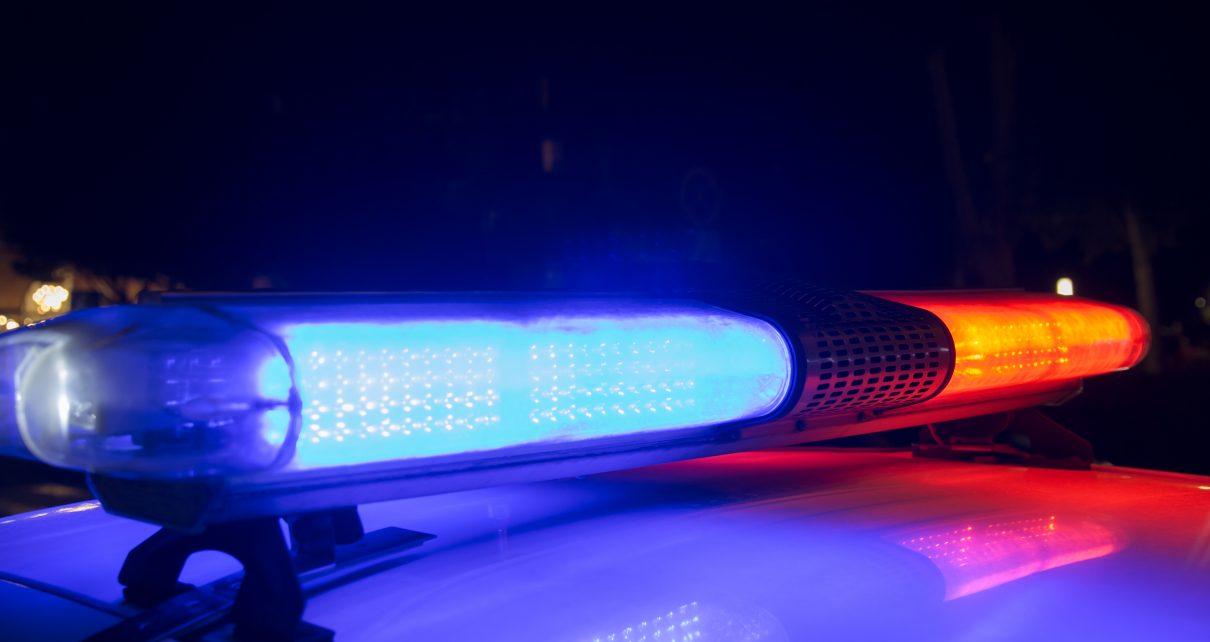 Fatal Collision Claims Two Lives Near Round Mountain, Nevada
By TheNevadaGlobeStaff, April 19, 2023 8:00 pm
NEVADA – Two people died in a fatal collision on April 12 near the community of Round Mountain, located about 48 miles north of Tonopah in central Nevada.
Joei Jackson, 48, from Auburn, Washington, and Travis Odell, 43, from Round Mountain, were identified as the deceased drivers by the Nevada State Police (NSP).
The NSP reported that the accident occurred around 7 p.m. when a black Hyundai Tucson SUV driven by Jackson was traveling south on Nevada 376 and crossed over the center line for unknown reasons.
The Hyundai collided head-on with a northbound gray Ram 2500 pickup truck driven by Odell.
The Hyundai blocked the southbound lane, while the Ram came to rest on the dirt shoulder on the east side of the highway.
Both drivers were pronounced dead at the scene, while a Hyundai passenger was taken to the hospital with serious injuries.
The NSP continues to investigate the incident, and anyone with information is urged to contact Sgt. Mitch Payne of the NHP Elko Office at 775-753-1111.
Credits: KOLOTV
Copyright 2022 775 Times, NV Globe. All rights reserved.

Latest posts by TheNevadaGlobeStaff
(see all)