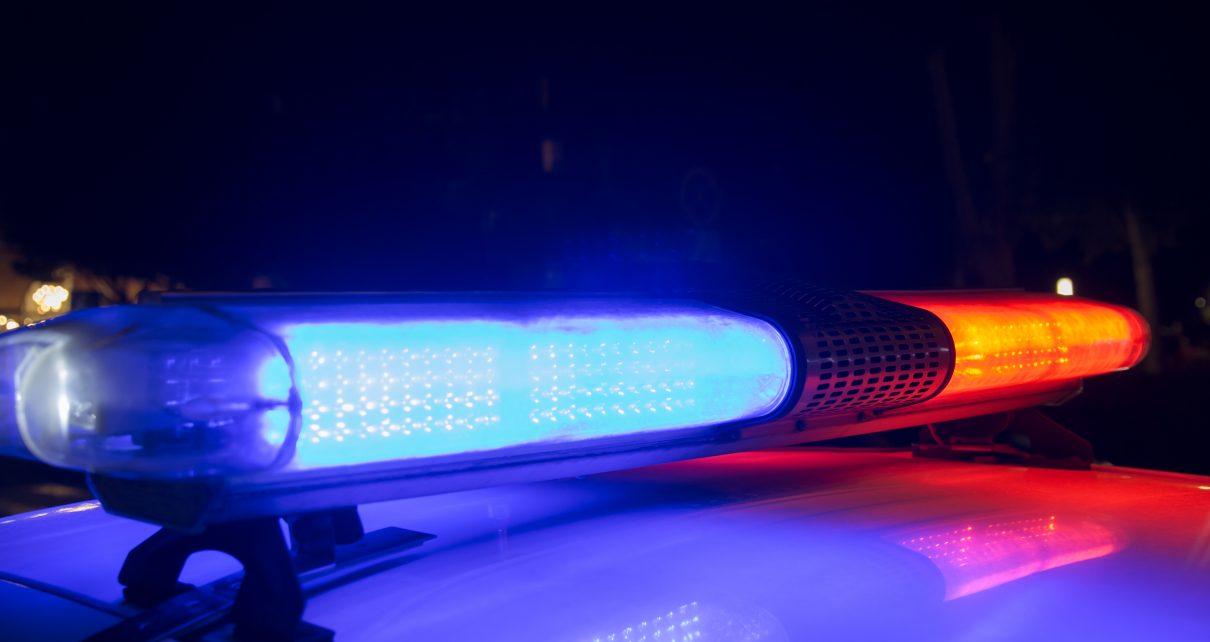 Fatal Crash on US 95 Near Hawthorne Claims Two Lives, Investigation Underway
By TheNevadaGlobeStaff, July 4, 2023 12:31 am
NEVADA – Nevada State Police responded to a tragic accident on US 95 near Hawthorne on Monday, resulting in the loss of two lives. According to a statement from the authorities, two individuals were pronounced dead at the scene, while two others sustained non-life threatening injuries and were transported to a nearby hospital.
The incident occurred near mile marker 39 on US-95 when a passenger car traveling south slowed down in response to an emergency vehicle. Unfortunately, a commercial vehicle following behind collided with the car, causing it to veer into the northbound lane and collide with another vehicle heading in that direction. The commercial vehicle subsequently veered off the road, overturned, and caught fire.
As a result of the crash, the left lane of US 95 in the area has been closed. The Nevada State Police are actively investigating the circumstances surrounding the collision.
Credits: 2News
Copyright 2022 702 Times, NV Globe. All rights reserved.

Latest posts by TheNevadaGlobeStaff
(see all)