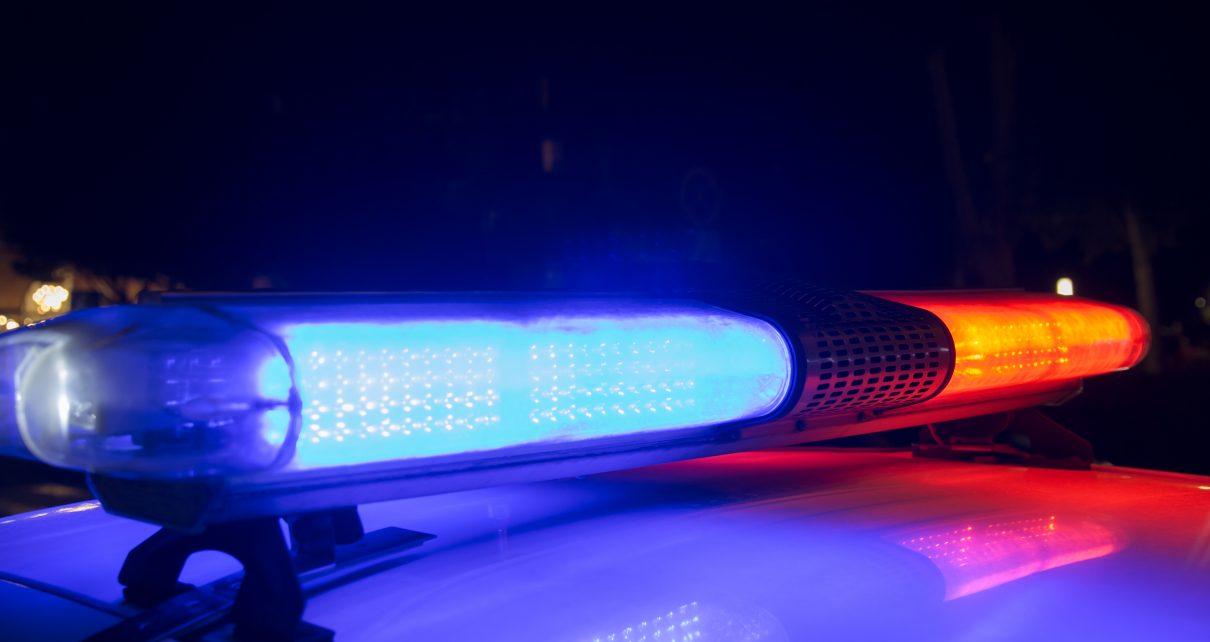 Fatal Vehicle vs Pedestrian Crash Shuts Down Southbound Lanes of Kietzke Lane
By TheNevadaGlobeStaff, June 28, 2023 12:11 pm
NEVADA – In a tragic incident, the southbound lanes of Kietzke Lane between Linden and Gentry came to a halt on Wednesday morning following a fatal collision between a vehicle and a pedestrian.
The incident occurred at approximately 2:35 a.m., prompting an immediate response from the Reno Police Department, Reno Fire Department, and REMSA. The crash occurred near Kietzke Lane, just north of the Atlantis Casino Hotel Resort.
According to authorities, a man reportedly entered the roadway outside of the designated crosswalk when the collision transpired. Despite being swiftly transported to the hospital, the victim was sadly pronounced dead at Renown Medical Center.
The driver in the incident remained at the scene and fully cooperates with the ongoing investigation. Preliminary findings suggest that neither speed nor impairment played a role in the crash.
The closure of the southbound lanes of Kietzke Lane has caused disruptions to traffic, and motorists are advised to seek alternative routes while authorities continue their investigation.
Credits: KOLOTV
Copyright 2022 775 Times, NV Globe. All rights reserved.

Latest posts by TheNevadaGlobeStaff
(see all)