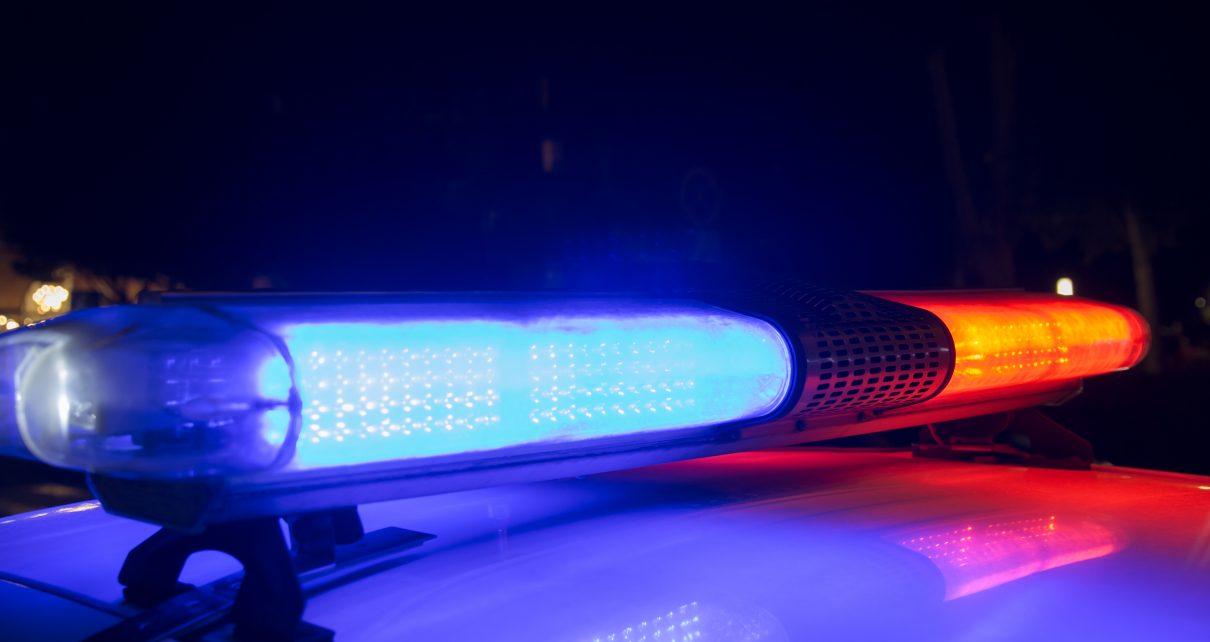 Reno Man Fatally Injured in I-80 West Truck Rollover Crash near Mustang
By TheNevadaGlobeStaff, June 9, 2023 1:13 pm
MUSTANG, NV – A tragic incident unfolded last month when a Reno man lost his life in a truck rollover crash on Interstate 80 west near Mustang. The Nevada State Police (NSP) reported that the accident occurred shortly after 2 p.m. on May 22nd, in the vicinity of mile marker 25.
According to the NSP, the driver, identified as 30-year-old Kennet Upp, was operating a 2000 Ford F-150 pickup truck heading west. For reasons yet to be determined, the vehicle veered off the road and careened into the dirt, colliding with a paddle marker. Subsequently, it swerved back onto the roadway, overturning and ultimately striking a guardrail.
Tragically, Upp was ejected from the truck during the violent crash. Emergency services rushed him to a nearby hospital, but sadly, he succumbed to his injuries shortly thereafter.
The investigation into the circumstances surrounding the crash is still underway, as authorities diligently work to establish the cause of this devastating incident.
As the investigation continues, anyone with relevant information pertaining to the incident is urged to contact the Nevada State Police.
Credits: 2News
Copyright 2022 775 Times, NV Globe. All rights reserved.

Latest posts by TheNevadaGlobeStaff
(see all)