Federal Judge Dismisses Lawsuit Against Election Worker Protection Bill
Judge Silva allows plaintiffs to amend complaint to prove standing
By Megan Barth, October 25, 2023 1:02 pm
Back in June, The Globe exclusively reported that four plaintiffs, represented by Attorney and Republican National Committeewoman Sigal Chattah, filed a lawsuit against Republican Governor Joe Lombardo and Democratic Secretary of State Cisco Aguilar challenging the legality of Senate Bill 406 known as the Election Worker Protection Bill. The legislation creates a new category for a criminal offense toward "undefined" election workers. The Bill was introduced by Aguilar, passed both chambers of the Nevada Legislature, and signed into law by Governor Lombardo.
The plaintiffs contend that an "election official", cited in Chapter 293 of the law, is broad, undefined and relies on "absurd" subjective complaints of threats and intimidation which would result in a Class E felony of the accused. Furthermore, they allege that the law may conflict with the current Nevada law that provides the general public, poll watchers, and volunteers to observe polling places and ballot locations, such as tabulation areas and warehouses.
On Monday, U.S. District Court Judge Cristina D. Silva dismissed the lawsuit (see below) but provided the plaintiff's until November 3rd to amend the complaint.
In her temporary ruling, Judge Silva cites that the plaintiffs do not have standing as they failed to allege a threat of "imminent, credible harm" and have failed to demonstrate "that there exists a credible threat of prosecution."
"A plaintiff's subjective and irrational fear of prosecution is not enough to confer standing," Silva wrote.
Sigal Chattah told The Globe that she will be filing an amended complaint by the due date of November 3rd.
This is a developing story.
679868353-Election-Worker-Lawsuit-Dismissal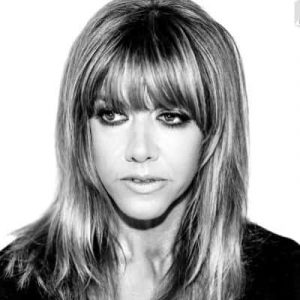 Latest posts by Megan Barth
(see all)