Gov Lombardo Declares State of Emergency In Wake Of Hurricane Hilary
Lombardo: 'I implore all Nevadans to prepare for flooding, remain vigilant, and to follow all guidance from state and local emergency officials'
By Megan Barth, August 20, 2023 4:14 pm
This afternoon, Governor Joe Lombardo declared a state of emergency (see below) due to the imminent threat from Hurricane Hilary, as current forecast models predict severe weather across the State of Nevada.
The declaration of emergency from Governor Lombardo will enable the state and impacted counties and tribes to receive federal assistance as they work to protect residents and mitigate infrastructure damage from Hurricane Hilary.
In a released statement, Governor Lombardo said:
"Today, I am declaring a state of emergency due to the imminent impact of Hurricane Hilary across the state. My administration will continue to work diligently with state, federal, tribal, and local partners in preparation and response to this severe weather event. Hurricane Hilary represents a serious threat to our communities, and once again, I implore all Nevadans to prepare for flooding, remain vigilant, and to follow all guidance from state and local emergency officials."
As a result of the anticipated rainfall from Hurricane Hilary, flash flooding, rockslides, mudslides, and washouts are expected to cause significant damage to state infrastructure and public and private property.
The emergency declaration follows Governor Lombardo's decision to activate 100 Nevada National Guardsmen to Southern Nevada earlier this weekend. Additionally, the Federal Emergency Management Agency (FEMA) deployed staff, including an Incident Management Team, to Nevada yesterday to further support the state's response efforts.
Declaration of Emergency_08.20.2023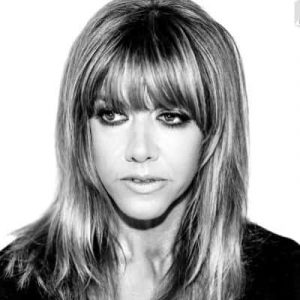 Latest posts by Megan Barth
(see all)