John Lee Announces Congressional Run Against Horsford
Lee lists the economy and mental health as priorities of his campaign
By Megan Barth, October 2, 2023 2:46 pm
Former North Las Vegas Mayor John Lee has entered the race for Nevada's 4th Congressional District (CD-4), a seat currently held by Democratic Rep. Steven Horsford since 2018 and who is running for re-election. Lee was mayor of North Las Vegas from 2013 through 2022 and ran unsuccessfully for governor last year, finishing fourth in a crowded GOP primary field.
In a press release, Lee notes that as mayor he led the recovery of North Las Vegas from the brink of bankruptcy and "believes it's time for a change in leadership in Washington…to fix our nation's economy which has been destroyed by the disastrous policies implemented by President Biden and Steven Horsford."
"Just as I revitalized North Las Vegas, I'm committed to using the same expertise and conservative principles to rescue our country from the economic challenges we're facing," Lee remarked in a press release. "It's time for someone to represent our district who understands the needs of our community and has a track record of fixing the most complex problems, not creating them."
Lee lists mental health as a top priority for his campaign. "When we prioritize mental health, we're not just helping those who need it most, we are also making our communities stronger and safer," he said. "Covid-19 intensified the mental health struggles facing our society. As your next Congressman, I will fight every day to make sure individuals suffering have access to the services and treatment they need."
Prior to becoming mayor, he served as a Nevada lawmaker for 14 years in both the state Senate and Assembly. Lee was a Democrat while in the state legislature but switched to the Republican Party in 2021.
He joins a Republican primary race for CD-4 that includes David Flippo and Alberto Orozco.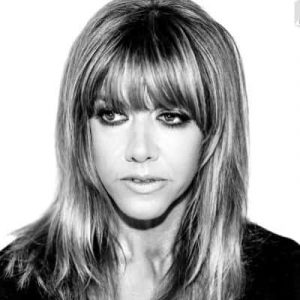 Latest posts by Megan Barth
(see all)