Lombardo Signs Bill Allowing Agency To Limit Water Use
Nevada is now the first state in the nation to empower a local water agency to limit water usage
By Megan Barth, June 8, 2023 9:01 am
On Tuesday, Governor Joe Lombardo signed Assembly Bill 220, giving the Southern Nevada Water Authority the power to limit residential water use to 0.5 acre-feet per year per home if the federal government slashes Nevada's share of the Colorado river below a certain threshold.
With his signature, Nevada became the first state in the nation to empower a local water agency to limit and enforce water usage in response to the federal governments actions, and as a remedy to conserve water in a county where massive multi-unit apartment buildings and new developments of single-family homes are challenging natural resources. This legislation provides the agency the authority to review and provide input on water availability before single-family housing development proposals are approved.
Although the bill received bipartisan support, it does not reveal how restrictions would work if implemented, nor is "single family home" defined, and apartment buildings and hotels are not included in the legislation.
The bill also provides for septic tank users to convert to the public sewer system and costs associated with the conversion would be covered by the government.
In a statement, Lombardo said: "Nevada has long been a leader in implementing innovative water conservation efforts. This legislation builds on our efforts to protect sustainable growth on the county and state levels. I'm grateful for the Southern Nevada Water Authority's leadership in advocating for measures to ensure Las Vegas Valley has access to clean and stable water into the future."
The bill was sponsored by Assemblyman Howard Watts (D-Las Vegas) and supported by several environmental groups including the Sierra Club.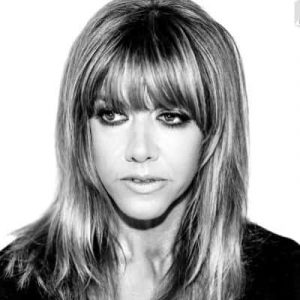 Latest posts by Megan Barth
(see all)