President Biden to Vacation in Lake Tahoe, NV
A second vacation this month for President Biden who has not commented on the catastrophe unfolding in Maui, HI
By Megan Barth, August 14, 2023 11:06 am
A second vacation this month is on the books for President Biden. The president is scheduled to arrive in Lake Tahoe on Friday, August 18 and will stay there until the following Thursday, according to the White House.
The Globe has learned that the president is expected to stay at the Hyatt Regency in Incline Village, NV–an enclave known for its private beaches, outdoor lifestyle, and "Billionaires Row."
This past weekend, the president vacationed at his beach home in Rehoboth, Delaware, while Lahaina was obliterated by devastating wildfires with expected casualties to be in the hundreds. There has been an estimated $5.6 billion in damages. The cause of the wildfires is under investigation.
Hawaii's governor warned that the death toll is likely to rise. "We are prepared for many tragic stories," Gov. Josh Green told CBS Mornings. "They will find 10 to 20 people per day, probably, until they finish. And it´s probably going to take 10 days. It´s impossible to guess, really."
Biden approved an emergency declaration for the state, freeing up federal rescue funds and sending in FEMA officials to assist with the recovery efforts. But according to locals, the federal response has been lethargic.
"The response from our well-funded, tax-paid government is incredibly pathetic,' said Paul Romero to the New York Times. "We can't even understand what they did, what they didn't do, what they're still not doing.'
After a couple hours on the Rehoboth beach, @potus was asked about the rising death toll in Hawaii

"No comment," he said before heading home pic.twitter.com/Y0UmXirju9

— Justin Sink (@justinsink) August 13, 2023
The president has yet to comment on the catastrophe unfolding in Maui and it is not known if the president will visit Lahaina while he vacations on the west coast.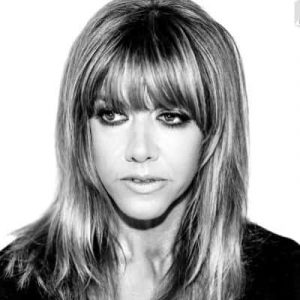 Latest posts by Megan Barth
(see all)