SCOOP: Senate Democrats Gutting School Safety Bill
AB285, sponsored by Democrats and educators, is being stripped of key safety measures by their colleagues in the Senate
By Megan Barth, May 19, 2023 1:43 pm
The Globe has learned from reliable sources that Senate Democrats, led by Sen. Nicole Cannizzaro (SD-6), are gutting Assembly Bill 285, a bill sponsored by Democratic Assemblywomen Angie Taylor, Natha Anderson, and Selena Torres who are trained and licensed educators in the State.
AB285 eliminates the age requirement of eleven years old for expulsion, transfers the responsibility of creating a restorative justice plan from the school to the school board, and maintains the disciplinary requirements related to "progressive discipline" and restorative justice. The bill further empowers teachers to remove disruptive students from the classroom and provides for the use of disciplinary practices to hold a student accountable for their behavior.
Our sources tell us that the changes being drafted by their Senate colleagues would prohibit teachers from removing violent students from classrooms and Governor Lombardo's bill is not up for consideration.
The Globe reported earlier this week that Democrats killed Governor Lombardo's school safety proposals, including AB330, due to "not having enough time" to consider two separate bills by today's deadline. Instead, they proposed to consolidate AB330 and AB285. However, according to our sources, AB 330 isn't included in current Senate discussions.
Although AB330 received bipartisan support–including from the Assembly sponsors of AB285–Senate Democrats are choosing partisan tactics over bipartisan measures.
On Wednesday, in response to these tactics, the Governor's office threatened to veto the State Budget, increasing the odds of special legislative session.
.@GovLombardoNV will veto the state budget if his priorities aren't addressed, Chief of Staff @Ben_Kieckhefer confirms. Odds of special session just increased.

— Steve Sebelius (@SteveSebelius) May 17, 2023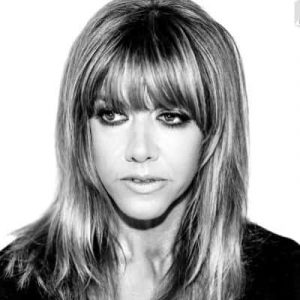 Latest posts by Megan Barth
(see all)