AG Ford Claims GOP Opponent 'Wants To Imprison Women Who Seek Out An Abortion'
Sigal Chattah: 'Settle down Pinocchio… stop lying'
By Megan Barth, June 24, 2022 10:32 am
In a lengthy Twitter rant delivered in response to the Supreme Court decision to overturn Roe V. Wade, Nevada Attorney General Aaron Ford (D) claimed "shady" GOP opponent Sigal Chattah "has said she wants to prosecute and imprison women who seek out an abortion."
Let me be clear about what this means in Nevada: Republican's shady nominee for state AG @Chattah4Nevada has said she wants to prosecute and imprison women who seek out an abortion. https://t.co/bplrDlhbh5

— Aaron D. Ford (@AaronDFordNV) June 24, 2022
Chattah was quick to respond:
@AaronDFordNV Settle down Pinocchio- where did I say that? You should know by now that you are but one signature on a referendum modifying a woman's right to choose up to 24 weeks in NV. Stop lying and stop with the histrionics. https://t.co/XGpYN89dT2

— Sigal Chattah (@Chattah4Nevada) June 24, 2022
Ford also acknowledged that Nevada is not a trigger state:
It's true that Nevada is not a trigger state. But the fact is that an attorney general who is sympathetic to undermining personal freedoms — like access to abortion — is likely to restrict the full scope of Nevada state statues.

— Aaron D. Ford (@AaronDFordNV) June 24, 2022
Although abortion is not constitutionally protected in the Silver State, it is protected by state statute. In 1990, Nevada voters approved Question 7 by 63.5 percent of the vote. With this vote, the Nevada Legislature may not in any way alter the law, unless it is first repealed by state voters in a direct vote.
The law allows for abortions up to 24 weeks and also requires that abortions be performed by licensed physicians. In situations where abortions take place after 24 weeks, the law states that the procedure must take place at a licensed hospital.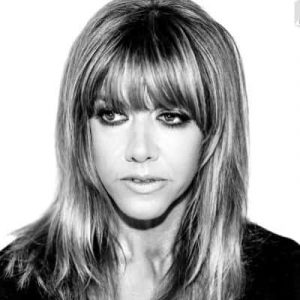 Latest posts by Megan Barth
(see all)