EXCLUSIVE: RNC Reactivates Lawsuit Against Clark County
RNC claims Clark County is violating state law that required an equal partisan balance of election board members who verify mail ballot signatures
By Megan Barth, October 28, 2022 4:17 pm
Back in September, The Globe reported that the Republican National Committee (RNC) sued Clark County on September 20 for failing to disclose the names and party affiliation of Clark County's poll workers as they were required to under state law. Within 24 hours of filing the suit, Clark County provided the partisan breakdown of poll workers that worked the 2022 primary.
Shortly before the court's hearing on the matter, the RNC and Nevada GOP achieved a significant legal victory when Clark County agreed to give the RNC information that met and exceeded their original requests. Specifically Clark County agreed to provide on an ongoing basis "the scheduled roster for all early voting and general election polling locations in Clark County, including manual signature verification and counting board teams. The roster … include[s] the political party affiliation and job title/task assignment for all poll workers at each polling location." 
The RNC agreed to put the case on hold but reserved the right to go back to the court if Clark violated the terms of the agreement.
As the RNC began to receive the information provided by Clark County as part of the agreement, it quickly became apparent that the county was violating state law that required an equal partisan balance of election board members who verify mail ballot signatures.
According to the RNC, their counsel "tried in vain" to raise this issue with the county and demanded they hire more Republican election board members to comply with the partisan balance requirement. The county refused.
Today, the RNC asked the court to re-activate the lawsuit (see below) and rule that Clark County must comply with state law and ensure equal partisan balance of election board members who verify mail ballot signatures.
Statement provided to The Globe from Ronna McDaniel, RNC Chairwoman:
"The GOP is re-activating our lawsuit against Clark County, NV. Earlier this month, we sued for transparency about the county's breakdown of poll workers. Thanks to that lawsuit, we got the transparency Nevadans deserve – but some of the data is concerning. Turns out, Clark County is hiring far more Democrats than Republicans to manage mail-in ballot signature verification. That's illegal. We're going back to court and we won't stop until we're confident that the Silver State's elections are free, fair, and transparent."  
2022 10 27 - Motion to Lift Stay and App for Writ of Mandamus or PI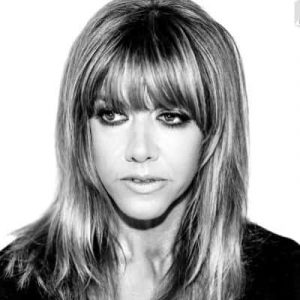 Latest posts by Megan Barth
(see all)