Nevadans Still Waiting Months For Unemployment Benefits
The Department of Employment, Training and Rehabilitation has a backlog of around 24,000 cases
By Megan Barth, August 22, 2022 11:11 am
In a scathing op-ed, the Las Vegas Review Journal (RJ) blasts Governor Steve Sisolak's and his fellow Democratic legislators for Nevada's Department of Employment, Training and Rehabilitation's failure to timely distribute unemployment benefits.
The RJ reports:
If they operated in the private sector, those running Nevada's unemployment system would have been unemployed long ago.

As the Review-Journal's Taylor Avery reported recently, many of those seeking jobless benefits have been stuck waiting for months. The Department of Employment, Training and Rehabilitation, which processes unemployment claims, has a backlog of around 24,000 cases, even though the pandemic is in the rearview window. Some of the cases are from October 2021. Having to wait almost a year to receive unemployment benefits defeats the purpose.

It was a political crisis, too. Gov. Steve Sisolak tried to blame Democrats in the Legislature for underfunding the system. In his 2019 recommended budget, however, he proposed reducing unemployment insurance staffing by around 20 percent. An administrator testified that such cuts would leave the department unable "to adequately respond to the next downturn." Those words turned out to be prophetic.

Gov. Sisolak and legislative Democrats had more than two years to solve this problem, and they didn't do it. Your government at work.
At the height of the pandemic and Sisolak's related shutdowns, Nevadas unemployment rate skyrocketed to 28 percent.  Currently, the state's unemployment rate remains one of the highest rates in the country at 4.7 percent and the state's current inflation rate recently spiked to 15.4 percent.
"Governor Sisolak has attempted to pass the buck on his failed performance since the beginning of the pandemic," said RGA Spokeswoman Maddie Anderson. "Over two years later, Nevadans are weary of the constant dysfunction plaguing the state. They need only to look to the top to see where the steady stream of problems is coming from."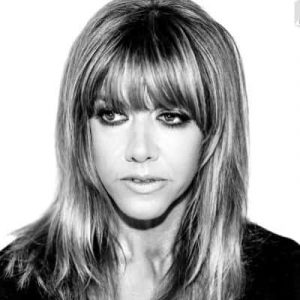 Latest posts by Megan Barth
(see all)