Nevada Inflation Rate Surges To 15.4 Percent
Annualized Cost of Inflation Per Nevada Household Hits $9,975
By Megan Barth, August 19, 2022 3:22 pm
A recent report released by the United States Congressional Joint Economic Committee shows prices increasing 15.4 percent from January 2021 to July 2022 in Nevada, costing the average Nevada household $831 last month alone.
Even if prices stop increasing altogether, the inflation that has already occurred will cost the average Nevada household $9,975 over the next 12 months.
The report concludes that families in the Mountain West (Arizona, Colorado, Idaho, Montana, Nevada, New Mexico, Utah, and Wyoming) are facing the highest inflation rates, with prices today 15.4 percent higher than in January 2021.
In May 2022, The Globe reported that the annualized cost of inflation per Nevada household was $8,231. In just a few short months, the "invisible tax" of inflation has risen $1,744. To put that into a clearer financial perspective, the average rental cost of an apartment in Las Vegas is $1,506. Affordable housing becomes less affordable when the invisible tax consumes more than a month's rent.
The increase in housing costs in Nevada is the third-highest in the nation, behind only Colorado and Washington, D.C.
Nevada Democrats unanimously voted for the $740 billion the "so-called" Inflation Reduction Act. Prior to their votes, the top Democrat on the tax writing Ways and Means Committee declared that Democrats will raise further taxes on individuals and businesses if they control Congress after the midterms.
Additionally, 230 economists claim that the Inflation Reduction Act does nothing to reduce inflation and could even make it worse. The non-partisan Joint Committee on Taxation released new analysis estimating that working families are more likely to be worse off than better off now that this bill has been signed into law.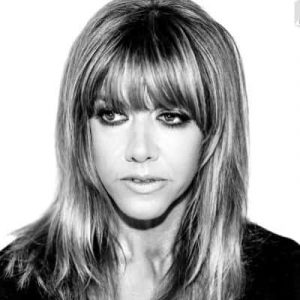 Latest posts by Megan Barth
(see all)