Dems Select Sabra Smith Newby To Replace Assemblywoman Nguyen
Newby is UNLV's VP of Government and Community Affairs and prior City Manager for Reno
By Megan Barth, January 4, 2023 2:52 pm
According to the Nevada Independent:
Democratic Assembly leaders are recommending Sabra Smith Newby, UNLV's vice president of government and community affairs, to fill the Assembly seat vacated when Rochelle Nguyen (D-Las Vegas) was appointed to the state Senate.

Sources close to top Assembly leadership confirmed on Wednesday that Speaker Designate Steve Yeager (D-Las Vegas) sent a letter to the Clark County Commission recommending Newby fill the seat representing Assembly District 10, which includes portions of Las Vegas.

Nguyen, an attorney, left the seat to serve in the state Senate after former Sen. Chris Brooks (D-Las Vegas) resigned last year to take a private sector energy company position.

Before working at UNLV, Newby served for three years as the city manager for Reno and spent more than ten years before that working for Clark County.

Newby has lived in the district for almost 40 years. Though county commissioners have the ultimate say in filling the vacancy, they routinely accept the recommendation of legislative leaders.
The appointment vote will take place on January 17th prior to the legislative session which begins February 6th.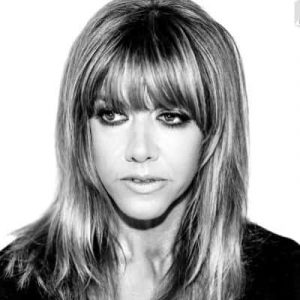 Latest posts by Megan Barth
(see all)