Rural Counties Approved For Federal Funding After Major Disaster Declaration
President Joe Biden has approved Douglas, Eureka, Lincoln, Lyon, Mineral and Storey for federal funding
By Megan Barth, April 28, 2023 12:06 pm
After a series of winter storms caused over $10 million in damages in Nevada, Governor Joe Lombardo declared a State of Emergency back in March and urged the Biden Administration to issue a Major Disaster Declaration for Nevada.
Senators Catherine Cortez Masto and Jacky Rosen, along with Congressman Steven Horsford recently sent a letter in support declaring:
Widespread flooding, rockslides, and landslides have threatened communities, and state officials are expecting the impacts of this storm to continue to be felt as temperatures warm and the snowpack begins to melt," the delegation wrote. "Three counties are being disproportionately impacted by the storms and the subsequent flooding: Eureka County, Lincoln County, and Churchill County. In Eureka County, officials estimated that water was rushing to flood the community at a rate of over 600,000 gallons per minute during the March storm; and, in Churchill County, the Bureau of Reclamation has indicated that 1.1 million acre-feet of water could flood the community as the snowpack melts.
In a report by News 4, President Joe Biden has now approved their request:
Federal funding is now available to the state, tribal and other eligible local governments to cover emergency costs and repairs caused by severe winter storms, flooding, mudslides and other weather events.

The eligible counties include Douglas, Eureka, Lincoln, Lyon, Mineral and Storey.

Federal funding is also available on a cost-sharing basis for hazard mitigation measures statewide.
Notably, Churchill has been excluded from the declaration.
The Truckee Meadows Water Authority recently announced that there is enough water supply to last the region two to three years. The region is no longer in drought and water is not in short supply as Lake Tahoe is projected to rise another 3 feet before July and could fill up altogether, said Bill Hauck, TMWA water supply supervisor, adding that other upstream reservoirs, including Donner, Independence, Prosser, Boca and Stampede are all going to fill up entirely.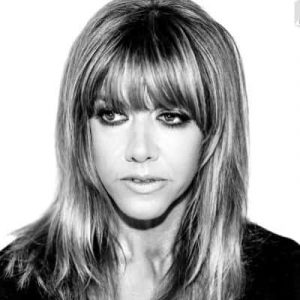 Latest posts by Megan Barth
(see all)