Reno City Council Bans Whips Citing Sound Resembles Gunfire
The ACLU says ban will further criminalize the homeless
By Megan Barth, October 16, 2021 9:40 am
The wild, wild West just got a little less wild in Reno.
In a 6-1 vote, the Reno City council banned the possession of whips without a permit in the greater downtown area of Reno after police had reported an increase in 911 calls from residents who mistake the sound of a cracking whip for gunfire. Police also recommended banning their use as they are also being used in public areas for fights and intimidation.
"We just realized it was a growing complaint we were getting. We started to see calls that were being escalated and becoming more violent. There's a time and a place for a lot of different types of activities. I think being in the middle of a group of people is probably not the best time," Reno Police Chief Jason Soto said.
The new ordinance will amend an existing municipal code on weapons. It will now be illegal for anyone to possess, carry or use a whip in the downtown corridor without a permit. The corridor includes Midtown, the Riverwalk District and Idlewild Park neighborhoods. The ordinance also states that it is illegal for anyone to crack that whip (sorry, Devo) to 'injure, annoy, interfere with, or endanger the comfort, repose, health, peace or safety of others' within city limits.
The language of the bill banned all whips, including: the bull whip, stick whip, yard whip, rancher, ox whip, Raman whip, rose whip, Florida cow whip, signal whip, snake whip, riding whip, buggy whip, and qilinbian.  Cool Whip, at least for now, is still legal.
Councilwoman Jenny Brekhus, who said she was not present when the ordinance was introduced, was the only 'no' vote. Brekhus said that she wants the ordinance applied city-wide and expressed concern that as is, the ban targets certain demographics.
Lily Baran of the American Civil Liberties Union, agreed with her concern, and spoke out against the ban saying that the homeless community was known to use the whip and that the ordinance would 'uphold the criminalization of the homeless.'
Ranchers in the rurals can still whip it good.  The homeless, however, will have to get a permit.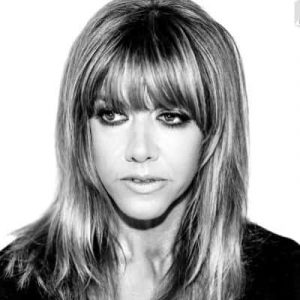 Latest posts by Megan Barth
(see all)