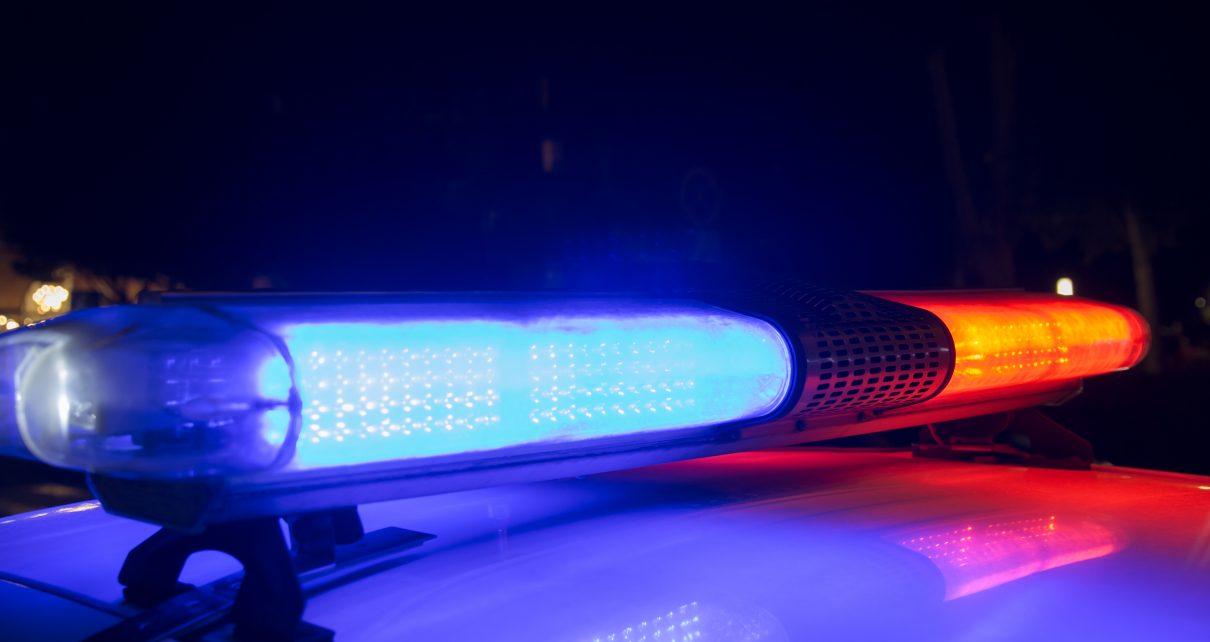 A Tragic Rear-End Crash Claims the Life of a Motorcyclist in Southwest Valley
By TheNevadaGlobeStaff, June 10, 2023 10:20 am
LAS VEGAS – Las Vegas Metropolitan Police Department (LVMPD) reported a fatal accident in the early hours of Saturday, June 10, involving a motorcyclist and a Toyota Camry. The collision occurred at the intersection of Jones Boulevard and Desert Inn Road around 1:20 a.m.
According to authorities, the motorcyclist, riding a 1999 Harley Davidson FXR2, was traveling at an excessive speed and failed to stop in time, colliding into the rear of a 2017 Toyota Camry waiting at a red light.
Tragically, the 58-year-old male motorcyclist succumbed to his injuries at the scene. The LVMPD identified him as the 57th traffic-related fatality within their jurisdiction this year.
Jaylon Goodman, the 27-year-old driver of the Toyota, remained at the scene and cooperated with law enforcement. Field Sobriety Tests indicated no signs of impairment.
The LVMPD Collision Investigation Section is currently conducting an ongoing investigation into the circumstances surrounding the crash.
Credits: News3LV
Copyright 2022 702 Times, NV Globe. All rights reserved.

Latest posts by TheNevadaGlobeStaff
(see all)