Elimination of Property Tax Cap Fails to Meet Legislative Deadline
A total of 239 bills failed to meet first committee deadline, yet 'zombie' bills could surface
By Megan Barth, April 22, 2023 4:07 pm
A total of 239 bills failed pass the first house committee deadline on April 14, yet the next deadline is right around the corner. Bills must pass out of their house of origin by Tuesday, April 25. However, provisions from a dead bill may resurface as an amendment to a bill that is still in play. These amended bills are known as "zombie bills."
The Nevada Realtors Association has tracked 25 out of 86 bills that failed to meet the April 14 deadline:
As reported by The Globe, the Democratic majority had proposed legislation to eliminate the property tax cap, currently at 3 percent, to a nearly- tripled 8 percent.
According to the Nevada Policy Research Institute: "Among reasons the 3 percent cap was put in place years ago was to prevent individuals, particularly retirees and those on fixed incomes, from being priced out of their homes by skyrocketing property tax rates. In addition Nevada has a billion-dollar surplus and does not need to raise taxes."
Last year, the Clark County Assessor hiked property taxes to 8 percent on many homeowners by unilaterally determining that the homeowner was a renter at that address. The "most technologically advanced" office made this financial determination if the office had not received a small, non-decript postcard from the homeowner indicating residency. Needless to say, this decision caused the assessor's office computer and phone systems to crash due to public outcry.
In spite of record-breaking billion dollar revenues the Silver State has been enjoying, Democrats have been vying for years to eliminate the property tax cap to fund capital expenses for schools, development and education.
In their opposition statement, Keystone Corporation noted: "In short, this is an attempt to raise our property taxes during this challenging period of high inflation, high interest rates and a slow economy. As Nevadans cope with high food and gas costs, our State Government needs to be more fiscally responsible as it already has a $2 Billion budget surplus."
Last week, the State Senate passed SB371 would allow local governments to implement ordinances to address affordable housing, including rent control. Republican Senators unanimously opposed the legislation along with Senator Skip Daly–the only Democrat voting against the measure. The bill now moves to the Assembly.
The Globe will continue to provide updates and monitor bills throughout the legislative session.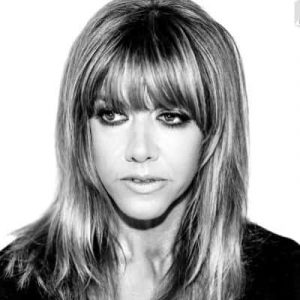 Latest posts by Megan Barth
(see all)