Governor Lombardo Hosts Ceremonial Signing For 'Street Vendors' Bill
Senate Bill 92 provides licensing and regulation of sidewalk food vendors and received wide, bipartisan support
By Megan Barth, July 17, 2023 9:52 am
Tomorrow, Governor Lombardo will be joined by Secretary of State Cisco Aguilar, State Senator Fabian Doñate, the Latin Chamber of Commerce, and Make the Road Nevada at a ceremonial signing for Senate Bill 92, the "Street Food Vendors Bill," a bill that provides various requirements for the licensing and regulation of sidewalk food vendors.
Ultimately, the bill makes it easier for street food vendors to get licensed, avoid criminalization, requires a local board of health to adopt certain regulations relating to sidewalk vendors who sell food, and creates the Task Force on Safe Sidewalk Vending.
The law will also require vendors to stay 1,500 feet away from resort hotels, stadiums that hold 20,000 or more people, and convention facilities. They are also prohibited from operating on the side of highways.
The bill received wide, bipartisan support with only two Republicans in the Senate and Assembly voting no.
The sponsors of the bill contended that street food vendors risked exploitation due to legal status or license documentation requirements.
Democratic Senator Doñate sponsored the bill and said during a legislative hearing in May, "At the bottom line, I think our street food vendors deserve to be treated with respect and dignity."
At the event, Make the Road NV, who "builds the power of the LatinX and working-class people of color to achieve dignity and justice through organizing, policy innovation and transformative education," will introduce local street food vendors to share their personal stories and the injustices they faced prior to the bill.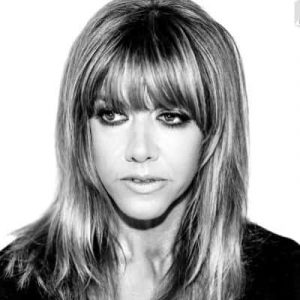 Latest posts by Megan Barth
(see all)