Lombardo Signs Budget Providing 12% Raises, Bonuses For State Employees
Raises to state employees start July 1, 2023 and increase another 4 percent on July 1, 2024
By Megan Barth, June 1, 2023 8:27 pm
This afternoon, Governor Lombardo announced he signed AB522, a budget bill that raises state employee salaries, a priority of Lombardo's as outlined in his State of the State address. His acceptance of the Democrat's budget ends one of the many standoffs this legislative session between the Republican governor and the Democratic majority.
This afternoon I signed AB 522, the state employee pay bill.

I'm proud that this legislation provides essential raises for state employees over the next biennium.

Our state employees are deserving of these raises, and I'm grateful we were able to deliver this critical bill.

— Governor Joe Lombardo (@JosephMLombardo) June 1, 2023
Per the budget, state employees will, on average, receive 12 percent pay raises beginning July 1, 2023 and an additional 4 percent to *7 percent increases starting on July 1, 2024.  Some of the raises will average between 10 to 13 percent in the first year as employees who are members of a collective bargaining unit will receive larger increases.
The original budget the Governor submitted proposed increases between 8 to 10 percent for FY23 and 4 percent for FY24. This budget exceeds his proposals, but includes a proposal from Lombardo to provide one-, two- and three-grade pay increases for state law enforcement. $250 quarterly bonuses for state employees and additional longevity bonuses are also included in the legislation.
The signing of this historic budget follows yesterday's late-night signing of two historic budgets: a $12 billion budget for K-12 education and SB504, the Budget Authorization Act, which includes a record $11 billion for Medicaid with expanded eligibility.
*Editors Note: The Legislative Counsel Bureau has been contacted to confirm that the July 2024 raises are capped at 7 percent and not an additional 7% to the 4% as outlined in prior sections.  We have also inquired about the exemption of the salary cap. Per their response, we will update accordingly.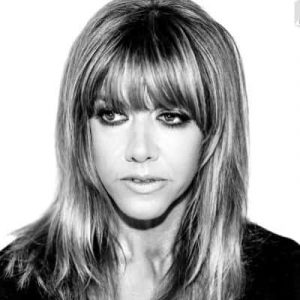 Latest posts by Megan Barth
(see all)