Nevada Democrats Release Talking Points For Upcoming 'Weekend Of Action'
Persuasion grids outline the top issues for Governor Sisolak and Sen. Cortez Masto
By Megan Barth, August 24, 2022 2:17 pm
Nevada Democratic Victory, not to be confused with the Socialist-led NV Dems, (although both organizations support a the same slate of Democratic candidates running for the U.S. House, U.S. Senate, and Nevada Governor, Lt. Governor, Secretary of State, Attorney General, Treasurer and Controller) has released their canvasser talking points which will be used by door-knockers during their upcoming "Weekend of Action."
The volunteers canvassing for both Senator Cortez Masto and Governor Steve Sisolak have received the following persuasion grids (below) which outline the top issues of each candidate.
For Sen. Cortez Masto, volunteers will focus on minimum wage, unions, the pandemic, housing, wildfires, drought, climate, immigration, abortion, healthcare, prescription drugs and gas prices.
In relation to gas prices, Cortez Masto will recycle the "Big Oil" attack against GOP challenger Adam Laxalt. Although Cortez Masto supported the Sisolak shut downs which permanently shuttered more than 90,000 small businesses in Nevada, Masto claims to have rescued small businesses with Emergency Federal Relief.
According to the Pahrump Valley Times:
Some 270,000 small businesses were operating in Nevada in 2019, with small businesses employing roughly 40 percent of the state's workforce, a federal report said. During the pandemic, more than 35 percent of those businesses shuttered their doors for good, according to Lt. Gov. Lisa Cano Burkhead.
Copy of 5.9.22 Senate Persuasion Grids Masto

For Governor Sisolak, volunteers will focus on jobs and the economy, education, affordable housing, reproductive rights, climate/water/land rights, and health care. "Republicans" are his opponent as Sheriff Joe Lombardo is not mentioned.
In part, Sisolak touts that he expanded collective bargaining for state employees, promises to make community colleges free, and claims his COVID policies were "life saving."
In the wake of Sisolak's shutdowns,  The National Bureau of Economic Research gave Nevada a "D" rating for its economic response to COVID, while Politico ranked Nevada as having the second-worst pandemic response in the entire country.
Copy of NDV Persuasion Grid - Sisolak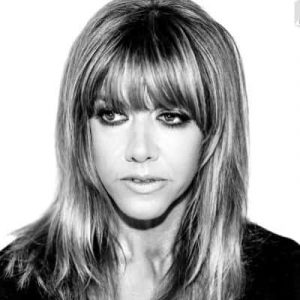 Latest posts by Megan Barth
(see all)