NV Dems Seek to Ban Fluorescent Lightbulbs
The U.S. Department of Energy projects that switching from conventional light sources to LEDs will result in a 75% reduction in energy use
By Megan Barth, March 7, 2023 12:21 pm
Following California and Vermont's lead, Democratic lawmakers in Nevada have proposed AB 144 which would forbid the sale and distribution of  "compact fluorescent lamps and linear fluorescent lamps." Assembly members Selena La Rue Hatch, Shondra Summers Armstong, Venecia Considine, Natha Anderson, Howard Watts, Cecelia Gonzalez have sponsored this "green" legislation. 
The purpose of this legislation is reportedly to contribute to a "mercury free future" for the health and safety of consumers, the environment, and provide energy efficiency and cost savings to consumers by switching to LEDs.  The U.S. Department of Energy projects that switching from conventional light sources to LEDs will result in a 75% reduction in energy use from 2015 to 2035—a savings of nearly $630 billion.
Yet, according to recent research, there is a dark side to LED's. According to Scientific American, a study published in late 2010 in the journal Environmental Science and Technology found that LEDs contain lead, arsenic and a dozen other potentially dangerous substances.
So, if Mercury isn't your poison of choice, perhaps a dose of lead or arsenic will light up your life…or death.
The Nevada Policy Research Institute submitted their opinion on the bill, stating:
"The reality is that a ban on fluorescent lamps is unneeded because consumers are already transitioning over to LED lights with the US Energy Information Administration noting nearly half of U.S. households use LED bulbs for all or most of their indoor lighting. This growth in market share is expected to continue and trends in LED vs other lightening types for all the reasons listed by the sponsors.
It is important to remember that the increasing voluntary consumer adoption means the estimated cost savings of implanting a ban are being overestimated by the erroneous belief that consumers will not choose LED and more energy efficient lamps over fluorescent bulbs on their own. Plenty of studies on consumer behaviors reveal the public is smart enough to make their own choices and regulators' presumption of consumer irrationality is wrong. Whether it be fuel-efficient vehicles or energy efficient light bulbs and appliances, all heavy-handed government regulation does is impose granter costs on late adopters and eliminate consumer choice."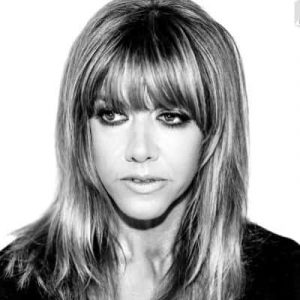 Latest posts by Megan Barth
(see all)