Scoop: Tom Steyer Under VHR Investigation for Renting Home to First Family Without a Permit
Steyer could face $20,000 civil penalty per county ordinance if found to be in violation
By Megan Barth, August 21, 2023 10:39 am
The Globe received a scoop this morning that a complaint was filed by a Douglas County resident with the Vacation Home Rental (VHR) Advisory Board against billionaire climate investor Tom Steyer, owner of the Glenbrook mansion that the First Family is renting while on a nine-day vacation in Lake Tahoe.
The complaint reportedly cites that Steyer does not have a VHR permit for his $18 million waterfront manse. If found to be in violation, Steyer could be subject to a $20,000 civil penalty per county ordinance.
In 2005, Douglas County enacted measures to control and manage the amount of VHR's in the region by adopting a permit process and related regulations. VHRs are defined as properties that are rented on a short-term basis of 28 days or less; permits are limited to 600 within county limits.
This morning, The Globe reached out to the VHR board via email and received a reply from the Program Manager/Head of Code Enforcement Ernie Strehlow that states: "Several inquires have been received on this address. We cannot comment further as we are actively investigating any Douglas County Nevada code violations on this rental."
The New York Post reported that the First Family was renting Steyer's home for "fair market value" but it was "unclear how such a private transaction could be verified unless the terms are voluntarily disclosed by the parties."
It is now clear that this active investigation may provide verification and any related violations.
Steyer, the California founder of Farallon Capital and co-founder of Onecalifornia Bank and Beneficial State Bank, was the single largest funder of efforts to impeach President Trump before deciding to seek the Democratic nomination himself in 2020. Our sister site California Globe made the case that Steyer's campaign, which spent $3,373 per vote and earned zero delegates, may have been the least efficient in electoral history.
This is a developing story…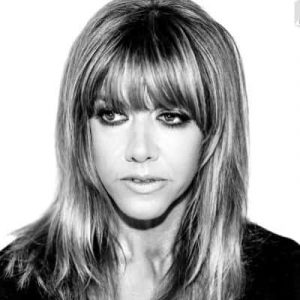 Latest posts by Megan Barth
(see all)