State Treasurer Announces Divestment in Companies That Manufacture, Sell 'Assault Weapons'
Zach Conine says $89 million is subject to rerouting because of 'moral risk'
By Megan Barth, June 3, 2022 12:40 pm
Yesterday, Nevada State Treasurer Zach Conine (D) announced he will divest public funds from any company that manufactures or sells "assault-style" weapons. Light on details and heavy on "gun violence" rhetoric, Conine made the announcement on Twitter and YouTube.
"If an asset can not be sold profitably, we will hold it until maturity and then never buy it again."  Conine said, adding that assets under his management are $47 billion and approximately $89 million is subject to divestment. "Managing risk to Nevada's taxpayers is my responsibility and the moral risk is more than I am willing to bear" he claims, adding  "Don't we all have a right to go to places without living in fear?"
The full release below indicates that his response is a direct result of the Uvalde, Texas, school shooting last week. Although he does mention the largest mass shooting in our country's history—the Las Vegas, Route 91 Festival massacre on October 1. 2017, Conine does not cite that event as a specific cause for his latest policy decision.
My full release is below. 2/2 pic.twitter.com/NElXWRG7pm

— Zach Conine (@ZConine) June 2, 2022
Conine's decision joins other jurisdictions like Connecticut, Rhode Island and New York City and he encourages other states, asset managers and financial institutions to join in these divestment efforts in the wake of "gun violence."
Although the largest mass shooting in our country's history was in Las Vegas in October 2017, and Conine was elected in November 2018, he has not taken any actions related to divestments in "assault-style" manufacturers or sellers until now—a year in which he will be fighting for reelection.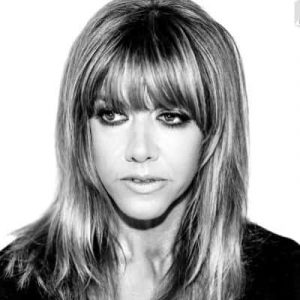 Latest posts by Megan Barth
(see all)