Governor Lombardo Signs Bill, Urges Support for Charter School Transportation Funding
The governor followed with an executive order proclaiming Nevada Reading Week
By Megan Barth, February 28, 2023 11:04 am
Yesterday, Governor Joe Lombardo signed Senate Bill 124, ending a mining tax prepayment in the current the fiscal year, rather than the first year of the next biennium. This measure will effectively transfer roughly $70 million from the General Fund in Fiscal Year 2023 to the State Education Fund in Fiscal Year 2024.
"Due to our budgetary flexibility, it makes sense to end the mining tax prepayment in the current fiscal year," said Governor Lombardo. "This new deposit of $70 million in the State Education Fund, however, is currently unbudgeted. I believe we should follow the recommendation of the Commission on School Funding and begin offering state-supported transportation to Nevada's charter school students. I plan to work with the Legislature to utilize a portion of these new funds to make that a reality."
Governor Lombardo followed with an executive order proclaiming Nevada Reading Week to "focus on inspiring and instilling the joy and importance of reading across the state of Nevada."
Happy Nevada Reading Week! https://t.co/9y25XKgzhy

— Governor Joe Lombardo (@JosephMLombardo) February 27, 2023
During Gov. Lombardo's State of the State, he proclaimed education as a priority of his administration and will invest $2 billion dollars in new funding for public education, an increase of more than 22 percent from the current biennium. This investment will be weighted and distributed based on an equity model which prioritizes English language learners, at-risk students, and gifted and talented learners. The governor's budget proposes a historic increase of more than $2,000 per student next year.
Working with the State Superintendent, the governor promised accountability and transparency and committed to "systematic changes in two years" if literacy rates and educational outcomes do not improve.
The governor also appealed to the legislature to reinstate former Governor Sandoval's "Read by Three" law which was removed by the Democratic majority in 2019. The governor granted the public education system five years to improve literacy scores to ensure that students who are not proficient in reading be held back in the third grade until their scores improve.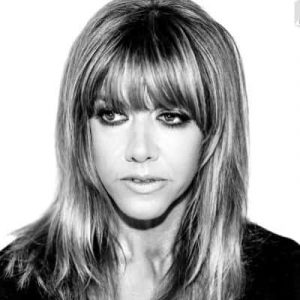 Latest posts by Megan Barth
(see all)