BREAKING: COUNTY MANAGER OF LYON COUNTY RESIGNS
County Manager Jeff Page has worked for the county since 1985
By Megan Barth, September 19, 2022 4:30 pm
The Nevada Globe has learned from a reliable source that the Lyon County Manager, Jeff Page, will be resigning his position this evening due to "personnel issues."
According to his LinkedIn profile, Page has worked in various capacities within the County since 1985, starting as a Deputy Sheriff working his way through the ranks to Captain. In 2006, Page took over the Office of Emergency Management in Lyon County until he was promoted to County Manager in 2010. As Manager, it was Page's responsibility to implement all decisions, policies, programs and motions approved by the Board.
At 4:15 pm, The Globe spoke to the Lyons County Human Resource Department, and we were connected to Page's voicemail.  We will continue to update  this story as it develops.
4:31 pm: The Globe has received the resignation letter.  It reads: 
Ladies and Gentlemen,

I have announced my decision to retire. I want to thank each of you for your dedication and hard work. Each of you provides a valuable service to our communities and each of you has created a positive reputation and great work environment. I will be eternally grateful for your efforts and dedication during my career with Lyon County.

I look back over the past and I see an organization that was filled with silos of work and angst to an organization that crosses disciplines to ensure the job is done. This change is a result of each of you working together, changing a 'Can't be done" to "let's see what we can do to get the job done".

I appreciate each and every one of you and I am proud to have worked in this phenomenal organization.

God Bless and good luck.
4:50 pm: Jeff Page contacted The Globe by phone and said:
"I am retiring. I have some personal issues and health issues to tend to. I had a health issue three years ago with a stroke, and based on recent happenings, I need to find something less stressful to do. It has nothing to do with the upcoming election, elections come and go. I have been here for 37 years. But something my daddy told me long ago was 'When you wake up 3 days out of 5 and don't feel like going to work that is when you find something else.'  There are a significant amount of challenges in this job and I would like to spend time with my family and I haven't done that for the last 37 years. The timing is right.  We have both elected and appointed officials and I coordinate information for my staff, and they do a phenomenal job. I feel comfortable that who ever takes my place will come into a better operation than I started with."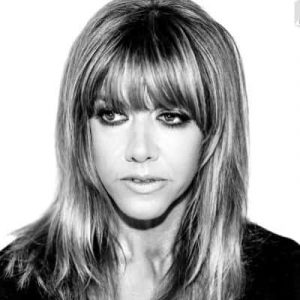 Latest posts by Megan Barth
(see all)