EXCLUSIVE: Gilbert and Chattah File First Remdesivir Wrongful Death Lawsuit In Nevada
The Sparks Family Hospital, Northern Nevada Medical center, doctors and individuals are named in the complaint
By Megan Barth, November 25, 2022 4:56 pm
Reno Attorney Joey Gilbert and Las Vegas Attorney Sigal Chattah have filed the first Remdesivir wrongful death lawsuit (see below) in Nevada on behalf of the heir of a man who allegedly died from Remdesivir treatment for his COVID-19 diagnosis. The Sparks Family Hospital, Northern Nevada Medical center, doctors and individuals are named in the complaint. The plaintiff, in part, alleges the following:
Patient (now deceased) was prescribed Ivermectin and HCQ. Hospital staff were instructed that under no circumstances was patient to be administered Remdesivir (Veklury) for treatment of his symptoms.
Staff said that they would comply with patient's requests but that he could not be given the HCQ or Ivermectin because it was against hospital protocols.
Doctor ordered Remdesivir despite objections.
Patient was given Remdesivir and died of renal and respiratory failure a week later.
Remdesivir is a dangerous, experimental drug
It is medically unethical, and a violation of Nevada laws, to administer an unnecessary medical treatment.
It is medically unethical, and a violation of Nevada laws, to administer a medical treatment without informed consent.
In October, attorneys representing 14 families have sued three California hospitals alleging wrongful death in the use of Remdesivir.
In granting the emergency use authorization for the drug on May 1, 2020, the FDA said: "While there is limited information known about the safety and effectiveness of using remdesivir to treat people in the hospital with COVID-19, the investigational drug was shown in a clinical trial to shorten the time to recovery in some patients."
Chattah told The Globe: "People surrendered their wellbeing to medical professionals, placing their health in their hands. These professionals either knew what the Gilead Sciences studies yielded and ignored it- or they knew what the studies showed and acted deliberately. Either way, thousands of Nevadans died because of medical professionals reckless disregard for human life."
The Globe will continue to follow this story.
CV22-01909 Filed Complaint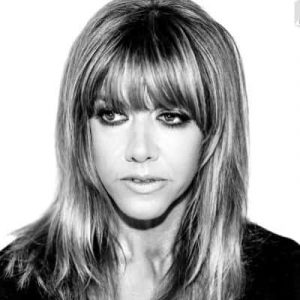 Latest posts by Megan Barth
(see all)