City of Reno Named the 'Fastest Warming City' in America
According to a study, the average temperature in the city of Reno increased by nearly 8 degrees from 1970 to 2022
By Megan Barth, September 22, 2023 12:07 pm
In 2022, Reno was named the fastest-warming city in the United States from the Climate Center. Alaska was named the fastest-warming state. According to their study, the average temperature in the city of Reno increased by 7.8 degrees Fahrenheit from 1970 to 2022.
Due to the designation, the city of Reno has been been awarded a $500,000 grant to grow and plant trees along the corridor of the Reno-Tahoe International Airport, the warmest part of town according to the study.
In a report by KRNV:
By 2027, the City will plant 132 trees along Airway Drive, including the median, sidewalks, and other open space along the street.

Due to the proximity of the airport, the City worked with airport officials to select the location and species that will be planted.

Trees that attract large birds of prey, including fruit and nut trees, will be avoided.

Officials say that areas shaded by trees are about 10 degrees cooler than unshaded areas.

The Tree Planting Project aims to increase equitable access to trees and nature, and the benefits they provide for cooling city streets, improving air quality, and promoting food security, public health and safety.
Reno Councilwoman Naomi Durr, who is now running for Senate District 15 as a Democrat and is a liaison to the Urban Forestry Commission said, "People are drawn to trees. They want to park under trees. They want to play under trees. We as a species are drawn to what trees can provide. We want the most efficient and effective installation of these trees, so we're going to grow them ourselves and plant them at a smaller size for better survivability."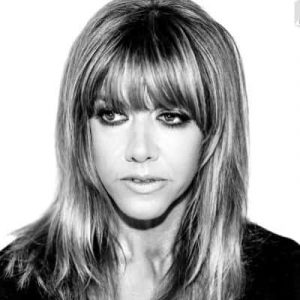 Latest posts by Megan Barth
(see all)