Fiore Unanimously Selected For Pahrump Justice Of The Peace
Fiore issues first statement to The Nevada Globe
By Megan Barth, December 21, 2022 2:44 pm
Ny county commissioners voted 5-0 in favor of Michelle Fiore serving as Pahrump Justice of the Peace (Department B) through 2025. She will now fill a vacancy in Pahrump Justice Court, following the death of Judge Kent Jasperson, who died in August. She was chosen out of 18 applicants after Commissioner Leo Blundo and former Inyo County Sheriff William Lutze withdrew prior to the meeting.  Nye County made the announcement on Twitter:
Former State Assemblywoman and former Las Vegas Councilwoman Michele Fiore was chosen as the new Pahrump Justice of the Peace, Department B. The term runs to January 2025. The vote was unanimous.

— Nye County, Nevada (@nyecounty) December 21, 2022
Fiore was the national Republican committeewoman (until this morning) and served in the Nevada State Assembly for two terms. She also represented Ward 6 on the Las Vegas city council since 2017. She unsuccessfully ran for state treasurer after withdrawing her bid for governor.
In her first statement since her appointment, Fiore told The Globe:
"I want to take this opportunity to thank the Nye County Commission for appointing me to the Nye County Justice Court. This appointment is a great opportunity for me and I look forward to the challenge. I look forward to serving the great people of Nye County and I will be spending considerable time consulting with friends of mine in the legal profession to make sure I adequately represent the people of Nye County. In addition, I hope to continue my quest for criminal justice reform that I started in the Nevada Legislature. Again, I wish to express my thanks to the Nye County Commission and assure the people of Nye County that I will serve them faithfully. As of 10:30am, 12-21-22, I resigned my position as the RNC Committeewoman- to be sworn in as the Justice of the Peace for Pahrump Justice Court Dept. B."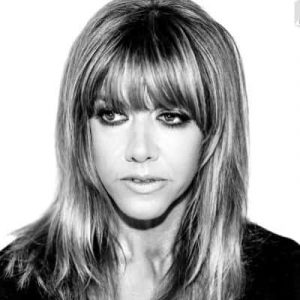 Latest posts by Megan Barth
(see all)