Sisolak Mandates Unvaccinated Nevada State Workers Pay for COVID-19 Testing
Nevada is the first state to adopt such a policy for a state-employed workforce
By Megan Barth, December 2, 2021 4:18 pm
Today, the board of Nevada's Public Employee Benefits Program (PEBP), which provides health and life insurance to approximately 70,000 people including state employees and their dependents, decided to start charging unvaccinated state employees and their dependents a monthly insurance surcharge for testing costs. Nevada is the first state to adopt such a policy for a state-employed workforce.
The board, overseen by Governor Steve Sisolak, believes that this policy will convince the estimated 5,000 unvaccinated employees and their dependents to line up for the shots and boosters. This decision will also impact the 1,250 Nevada System of Higher Education employees.
As reported by Carson Now:
"The new policy would require all state employees and dependents who do not provide proof of vaccination or a legitimate religious or health exemption by July 1, 2022 to begin paying a monthly premium — $55 per employee, and $175 per dependent over the age of 18 covered by the health plan.
In a prior statement to the Nevada Independent, PEBP Executive Director Laura Rich framed the proposal in a statement: 'There are going to be costs that are associated with unvaccinated employees. Someone has to foot the bill. So do you spread those costs across everybody? Or do you propose that those responsible for the costs are paying the costs?'
PEBP estimates that the surcharge would raise about $18.4 million annually — and Rich said those dollars will be needed to help cover the cost of continual COVID testing."
Nevada Republican gubernatorial candidate Dean Heller today said it was "beyond despicable" that Governor Steve Sisolak is forcing Nevada workers to pay for Covid testing that Sisolak himself has mandated.
"This is one of the most arrogant, disrespectful, and power-hungry moves any Governor has ever made toward the working men and women of our state," Heller said.  "It is beyond despicable to force employees to undergo testing, then demand they pay out of their own pockets for the mandate.  I'm sure our workers are outraged, and rightfully so. They deserve a better Governor."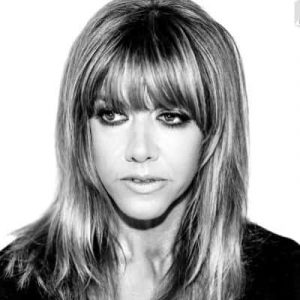 Latest posts by Megan Barth
(see all)