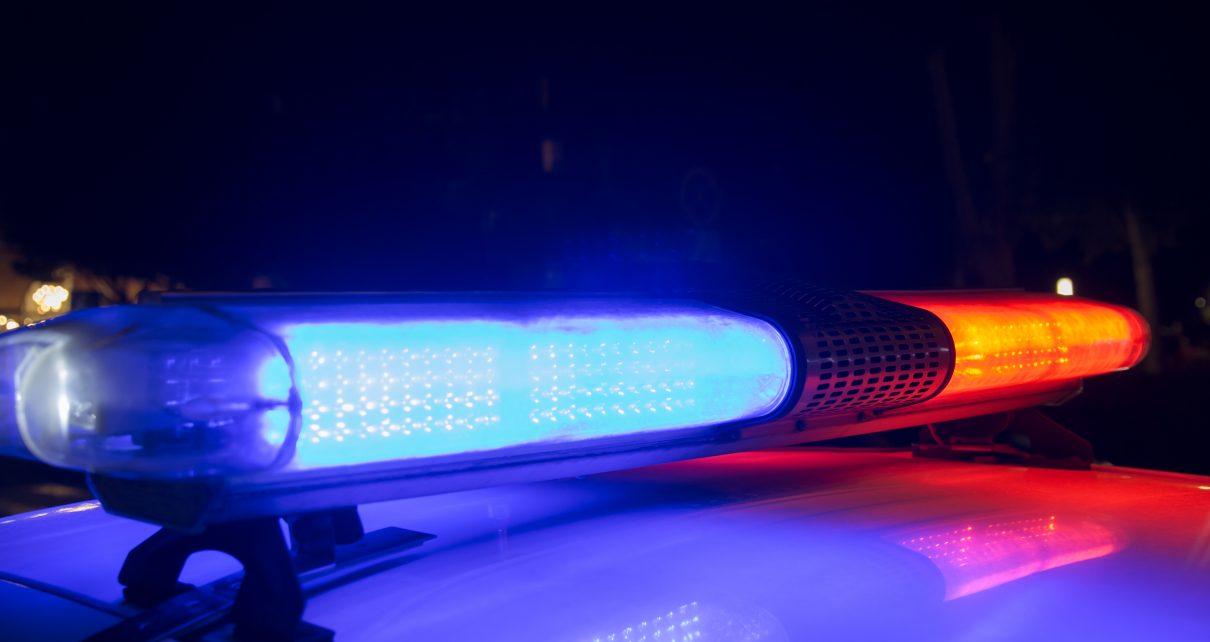 Plumas County Deputy Arrested on Felony Vandalism Charge
By TheNevadaGlobeStaff, August 9, 2023 3:06 pm
NEVADA – A Plumas County deputy found himself on the wrong side of the law as he faces a felony vandalism charge following his arrest in Quincy earlier this week. The individual in question has been identified as 32-year-old Bryson Taylor. Plumas County Sheriff's Office has confirmed that Taylor is currently on leave from his duties as a deputy. The gravity of the situation prompted authorities to arrange for Taylor's booking in a jail located outside of Plumas County.
In response to the incident, the Plumas County Sheriff's Office issued a statement affirming their commitment to transparency and maintaining public trust. They emphasized that they hold their personnel to the highest standards of conduct and do not condone any form of misconduct. As investigations continue, the community is eager to see how the case unfolds. Stay tuned for more updates on this developing story.
Credits: 2News
Copyright 2022 775 Times, NV Globe. All rights reserved.

Latest posts by TheNevadaGlobeStaff
(see all)