CCSD Files Motion Against Parents on Mask Mandate Case
School District requests an award of attorneys' fees in the amount $57,503
By Megan Barth, January 6, 2022 11:26 am
Following the mask mandate imposed on Nevada public school children by Nevada Governor Steve Sisolak and the Clark County School District (CCSD), parents filed a lawsuit in federal court in August 2021 seeking an injunction and damages.
CCSD parents Monica Branch-Noto and Tiffany Paulson filed the lawsuit claiming civil rights violations and health risks to their children. All children within the school district are forced to wear a mask 8 hours per day while in school—even while playing outside.
In December, federal judge Jennifer Dorsey dismissed the lawsuit without hearing any evidence from expert witnesses regarding the alleged harm caused by mask mandates.
Now, the Clark County School District (CCSD) has filed a motion to be reimbursed for attorney's fees.
In the filing (see below), CCSD claims:
"This case should have never been filed. CCSD was forced to expend valuable resources to defend longstanding case law and precedent that support its ability to implement school policies to protect the students its serves."
"This Court found that Plaintiffs had ignored the limited scope of the parental interest once children enter the school, and that parents do not have any entitlement to "undermine local public-health efforts during a global pandemic."
"CCSD is entitled to an award of the attorney's fees incurred in defending against the Plaintiffs' federal claims.4 Plaintiffs brought an action which they knew was unsupported by longstanding legal precedent and prolonged service of the case and motion for preliminary injunction without basis. Plaintiffs' claims were frivolous and CCSD should be awarded its attorneys' fees."
"CCSD requests an award of attorneys' fees in the amount $57,503."
Currently, Nevada is one of only eight states upholding and enforcing mask mandates for children and adults, despite CNN's medical analyst, Leana Wen, referring to cloth masks as "decorative pieces of cloth" and advised against wearing them.
Furthermore, as published in The Atlantic, the CDC's requirement for masks in school is said to be based on "research so unreliable that it probably should not have been entered into the public discourse."
Attorney for the parents—Sigal Chattah, who is running for Nevada Attorney General—could not be reached for comment.
Motion for Attorneys Fees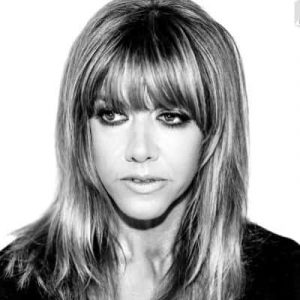 Latest posts by Megan Barth
(see all)