City Of Reno Prepares To Add Sixth Ward
The City is encouraging the public to participate in the redistricting process
By Megan Barth, May 30, 2023 2:31 pm
The City of Reno is redrawing its ward boundaries to transition from five to six wards after legislation requiring them to do so withstood a challenge by Reno Mayor Hillary Schieve and other city officials.
For background, in 2017 per the city's request, the legislature passed Assembly Bill 36 which set into motion the plan to eliminate the at-large council member position, currently held by Devon Reese, and replace it with an elected council member representing a newly created Ward 6. The at-large council member position would be eliminated January 1, 2024. 
As reported by The Globe, the City of Reno introduced Senate Bill 12 which eliminated Ward 6 established by the legislature in 2017. The bill also authorized the city council to approve, convert to, and acquire broad and undefined "green infrastructure projects" and changed current charter/statute language to gender-neutral terms. The city claimed the bill will not have a financial impact on tax payers.
During a city council meeting, Schieve's explained that creating a 6th Ward was causing her heartburn: "I have heartburn for ward-only voting. I have heard, 'Not my ward, not my problem.' I don't think Reno is big enough for us to hold on to our own domains. It's why the downtown looks like it does. All of us should be rooting for Reno. Politicians will be drawing and outlining the map. Everyone who is elected should care about this city and now you will only have one person that cares about your city and that is the mayor. I am the only one that has held both positions. There should be other options to shape your community. I am passionate about this and it is politics at play. Write that down."
Under the leadership of Mayor Schieve, the council has continually chosen to appoint open-seat positions rather than hold special elections, causing additional concern to Reno residents.
Back in February, ethically challenged and At-Large Councilman/Vice Mayor Devon Reese announced he was running for reelection and is expected to run in the 6th ward. The Globe cannot provide any insight into his city or campaign announcements as Reese has blocked The Nevada Globe on Twitter and has refused to respond to our numerous requests for comment.
The City of Reno has invited the public to engage in the redistricting process, with the first public meeting scheduled for June 1, 2023.  The city will adopt the final redistricting proposal by the end of August.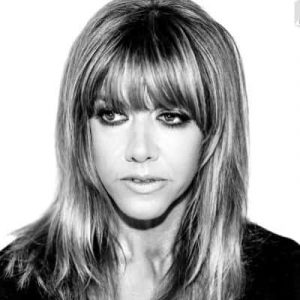 Latest posts by Megan Barth
(see all)