Democratic Judiciary Chair Prohibits Question From Assemblyman Gray During Gun Control Hearing
Republican Assemblyman Gray was interrupted when trying to ask a question about maturity and transgenderism
By Megan Barth, April 6, 2023 3:47 pm
Republican Assm. Kenneth Gray (AD-39) was interrupted by Democratic Chairwoman Assm. Brittney Miller (AD-5) during the joint meeting of the Assembly and Senate Judiciary committees' questioning on AB355, a gun control bill ,in part, that raises the purchase, ownership, and handling of semi-automatic guns to 21 years of age.
Displaying a "Don't Tread On Me" tumbler, Assm. Gray began his "sociological question having to do with maturity" related to "transgenderism" but was immediately cut off by Chair Miller and prohibited from asking his question.
Watch the unfortunate exchange:
The Globe reached out to Assemblyman Gray to uncover the sociological question he was prohibited from asking during the hearing.
Assm. Gray's responded with his question:
How can a large portion of our society support the mutilation of children under 18 in the name of transgenderism and yet you want to deny citizens at the age majority a constitutional right?
A fair question on the heels of Equality Lobby Day at the Nevada Legislature which took place yesterday in the Silver State Capitol. Democratic Legislators pushed a variety of "gender affirming care" bills. Sen. James Oresnschall championed Senate Bill 302, a bill that would prohibit a licensing board from disqualifying or disciplining someone for providing gender-affirming care to children.
Later in the hearing, an advocate from billionaire Michael Bloomberg's non-profit, Moms Demand Action, stated "children and teenagers barely have their brain fully developed, how can they be expected to make sound choices with these lethal means."
A young girl who participates in shooting competitions and hunting opposed the bill stating that her smaller size would make it difficult and near impossible for her to use a pump action shotgun in these respective sports.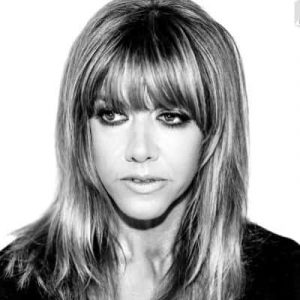 Latest posts by Megan Barth
(see all)