Democratic Socialists Booted From Leadership Of NV Democratic Party
Judith Whitmer and her fellow comrades lost to Assm. Daniel Monroe-Moreno and 'Unity' slate candidates
By Megan Barth, March 6, 2023 11:09 am
On Saturday, Assemblywoman Daniel Moreno-Moreno unseated embattled Chair Judith Whitmer in a vote of 314-99 to to lead the Nevada Democratic Party.  The entire Unity slate seized control of the state party from the hands of the Democratic socialists who overthrew the party in 2021 and divided the party between Harry Reid Democrats and Bernie Sanders socialists.
Prior to Saturday's election, Whitmer faced harsh criticism from state leaders and activists regarding the party's purge of over 200 committee members, accusation of financial mismanagement, and her reported inability to grow and unify the party.
As reported by The Globe, the Nevada AFL-CIO referred to Whitmer as "lackluster, incompetent and ignorant" in a released statement following calls for her resignation from party leadership citing "serious concerns" over transparency, impartiality and the validity of Saturday's election. She was also accused of undermining the party and reportedly lost support from Bernie Sanders and the Democratic Socialists of America.
After her victory, Monroe-Moreno said that "2024 is far too important, and the division within our party had to come to an end."
"We have so much work to do to win this highly competitive battleground state and we are ready to get started today," Monroe-Moreno said in a statement. "I look forward to uniting our Democratic family because I know how much we are capable of when we come together as one team."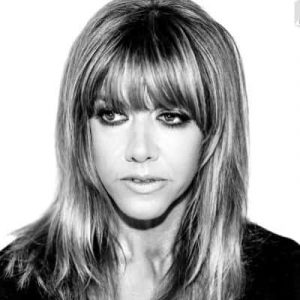 Latest posts by Megan Barth
(see all)