Vice President Kamala Harris Launches 'Fight For Our Freedoms' College Tour
Vice President Harris will visit the College of Southern Nevada on Thursday
By Megan Barth, September 11, 2023 12:55 pm
In a press release from the White House, Vice President Kamala Harris announced she will embark on a month-long college tour throughout America to mobilize young people in the ongoing fight for fundamental freedoms and rights. Harris will visit the College of Southern Nevada on Thursday.
According to the release,  the Vice President "will bring thousands of students together around the fight for reproductive freedom, common sense gun safety laws, climate action, voting rights, LGBTQ+ equality, and teaching America's full history."
"The Vice President will highlight how the Biden-Harris Administration has delivered for young people, outline the work ahead to protect fundamental freedoms, and hear directly from students who are organizing on the frontlines of these fights. She will also urge attendees to register to vote, use their voice, and stay engaged."
"This generation is critical to the urgent issues that are at stake right now for our future," said Vice President Harris. "It is young leaders throughout America who know what the solutions look like and are organizing in their communities to make them a reality. My message to students is clear: We are counting on you, we need you, you are everything."
Last spring, the Vice President visited UNR for an abortion rights discussion with actress and Democratic activist Rosario Dawson and moderated by Reno Mayor Hillary Schieve.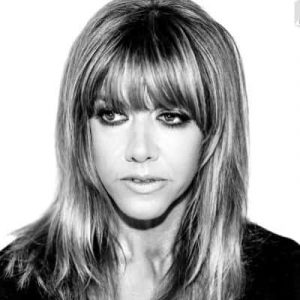 Latest posts by Megan Barth
(see all)