Waukesha massacre suspect Darrell Brooks Threatened to Bomb Nevada Casino
Sentenced to probation for disturbing the peace misdemeanor
By Megan Barth, November 24, 2021 12:53 pm
The horror out of Waukesha, WI, unfortunately, has another connection to Nevada.  As previously reported, Darrell Brooks was not only a known sex offender in Washoe County, Nevada, but the Daily Mail has now confirmed that his long reign of terror also includes calling in a bomb threat to The Nugget Casino in Sparks in March, 2007.
As reported in The Daily Mail: "Darrell Brooks, 39, was busted in March 2007 for calling in a bomb threat to the $43-per-night Nugget Casino Resort in Sparks, Nevada.The would-be rapper was put on probation after being convicted of conspiring to disturb the peace – a gross misdemeanor – and was banned from the Nugget for life."
The circumstances of why he placed the threatening call are unknown.
Brooks' rap sheet also includes a conviction for statutory sexual seduction – the term for sex with a minor aged 16 or under in Nevada law – in January 2007 and another of failing to inform the police of a change of address while a registered sex offender.
Court records reviewed by the Daily Mail reveal that Brooks remains wanted in Nevada for having failed to appear on the change of address charge after his missed court date. These documents from the Sparks Criminal Justice Center reveal that this the warrant has been renewed three times – most recently in January of this year. One can only speculate on how much differently things might have played out for dozens of Wisconsin families this week had the earlier warrants—or the bail provisions Brooks received in Wisconsin—been taken more seriously.
The Waukesha Christmas parade killer has a rap sheet dating back 22 years, which includes, in addition to the Nevada charges above, Wisconsin charges for domestic abuse, battery, disorderly conduct, reckless endangerment, felony bail-jumping, and resisting or obstructing an officer. On Sunday, he was out on bail for the alleged hit-and-run incident involving his girlfriend. and thus in a position to run over 40 more people and kill six. All while facing multiple pending cases in Milwaukee County including reckless endangerment and being in possession of a firearm as a felon.
Milwaukee's district attorney John Chisholm has been an outspoken advocate of eliminating and reducing cash bail, even going so far as to let an activist group opposed to cash bail conduct an "audit" of his office's practices. In December 2018, Chisholm tweeted his support for cash bail reform, and the following year he celebrated the elections of fellow DA reformers Chesa Boudin in San Francisco and George Gascón in Los Angeles. All three cities have struggled with crime spikes with murders in Milwaukee up 95% from 2019 to 2020, with no sign of let up in 2021.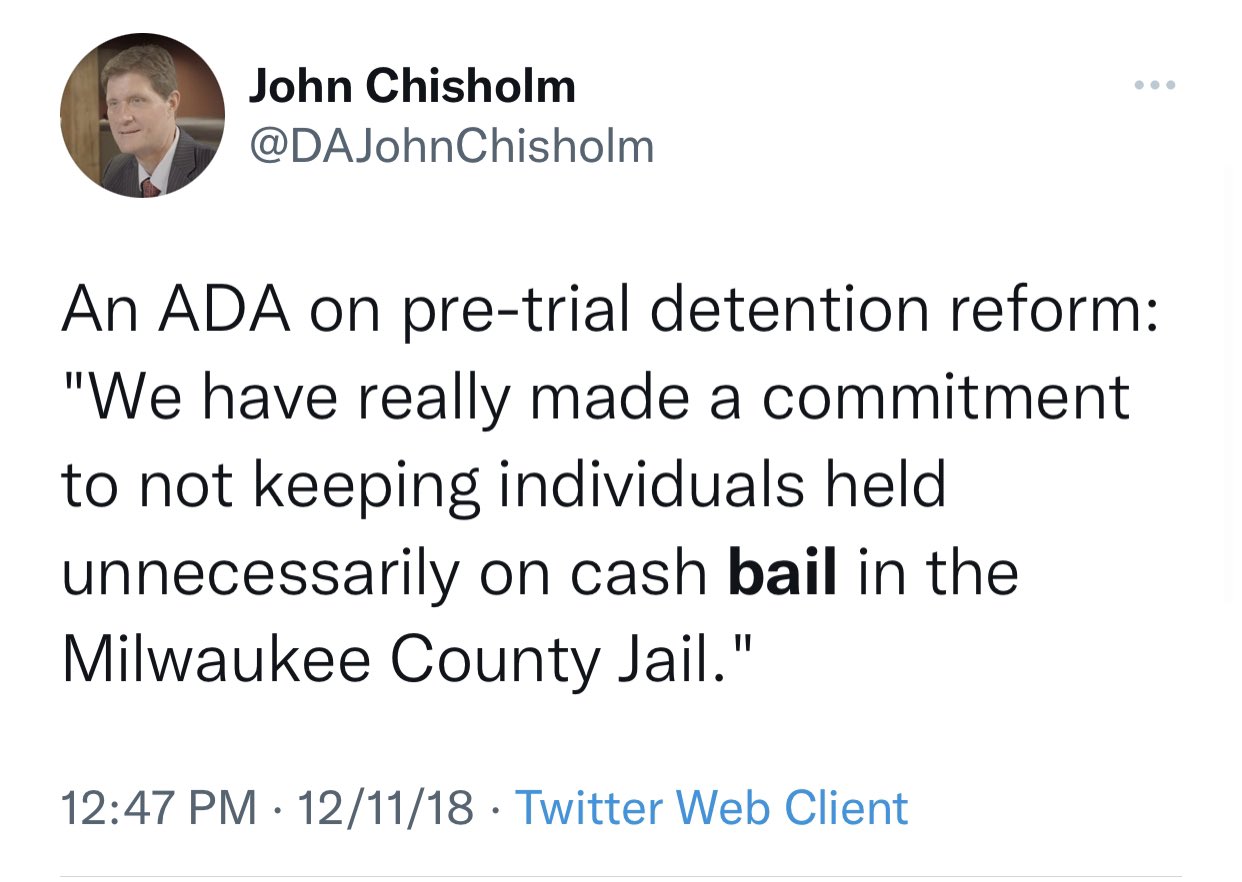 As many questions remain unanswered during the investigation, the decades-long reign of terror committed by Brooks has caused many to ask not only why, but how?  How can a career criminal, with a rap sheet that includes sex offenses, bomb threats, and physical violence, evade multiple warrants or strict punishment for his crimes? Does the 'long arm of the law' not extend from Nevada to Wisconsin?
The Nevada Globe has reached out to the Washoe County District Attorneys office and Sheriff's department in search of answers to these questions and will update the story accordingly.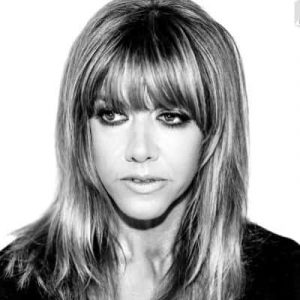 Latest posts by Megan Barth
(see all)