Captain Sam Brown Launches Second TV Ad
"Sometimes it takes someone new to make real change'
By Megan Barth, April 11, 2022 12:08 pm
On the heels of his first television ad, "Duty", Captain Sam Brown, candidate for U.S. Senate, follows with "A People's Agenda," which takes a direct swipe at Sen. Catherine Cortez Masto and GOP challenger Adam Laxalt as "political elites."
"People's Agenda" also introduces Nevada voters to core issues that Brown claims he has emphasized since launching his campaign: securing the border, education, voter ID, fighting inflation and debt, and creating "real jobs for Nevada."
In the ad, Brown states: "Political elites have all of the money and Washington's agenda. I've built a grassroots army of everyday Americans — with a People's Agenda that starts with securing our borders; voter ID; classrooms that teach, not indoctrinate; fighting inflationary spending and debt; and creating real jobs for Nevada. Career politicians can't fix Washington — they broke it. It's time for new conservative leadership for the people."
The ad will run statewide on Fox News Channel and on major broadcast networks in Reno and Las Vegas as "Duty" will also continue to run statewide.
As reported by The Globe, the Nevada U.S. Senate race has gained national attention as Sen. Cortez Masto vies to hold the slim Democratic majority in a race that Cook Political Report has shifted from lean Democrat to toss up.
Brown has gained national attention by appearing on Fox News and raising $2 million over the last two quarters of 2021.
The Globe will continue to reach out to the Brown campaign for an interview and comment, although our repeated requests have been ignored.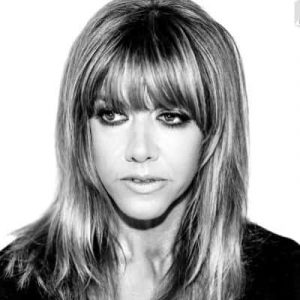 Latest posts by Megan Barth
(see all)