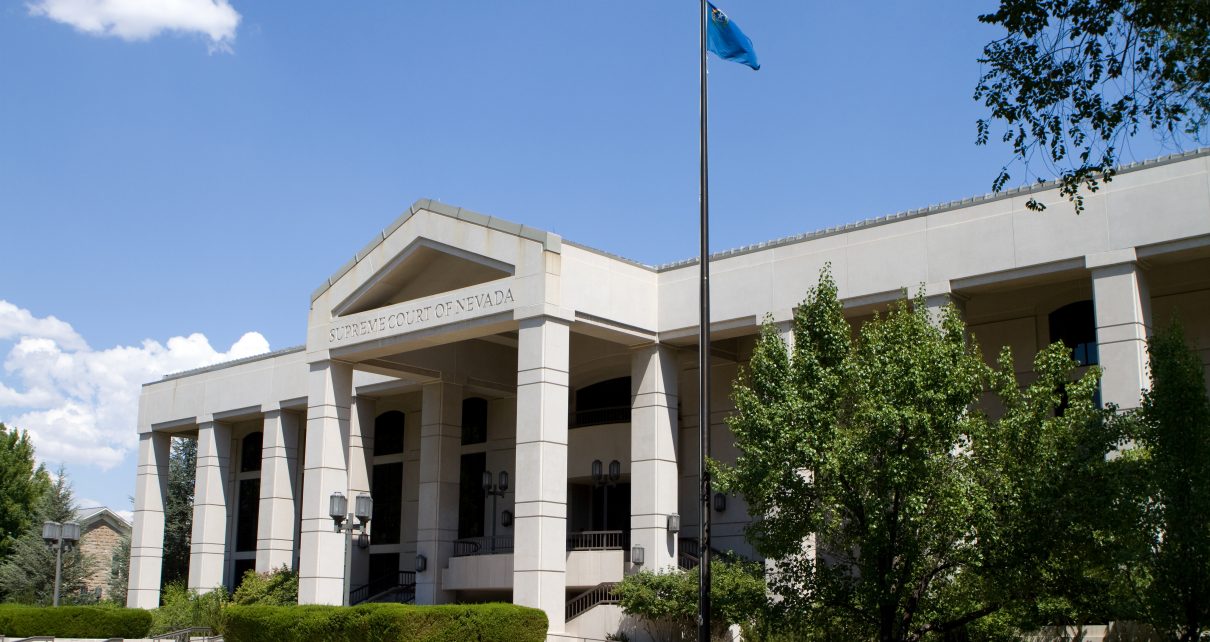 Governor Sisolak Should Select Next Supreme Court Justice Based on Merit, Not Race
Defining and treating people primarily based on their race or skin color is morally repugnant
By Robert Fellner, September 26, 2022 5:44 am
Defining and treating people primarily based on their race or skin color is morally repugnant, and its recent resurgence should be condemned.  The latest push for a race-based quota appeared in the opinion pages of the Nevada Independent, where the Las Vegas Chapter of the National Bar Association called for Governor Sisolak to exclude all candidates of the wrong skin color when determining who next to appoint to the Nevada Supreme Court.
Some believe that this new spin on judging and qualifying people based on race is somehow different from the morally odious approach that dominated the previous centuries.  The modern approach describes itself as motivated by a desire to ensure our institutions "reflect the diversity of the communities they serve." But the rot remains the same, despite the new gloss.
This country obviously took far too long to remove race-based barriers that should never have existed in the first place.  This fact, however, does not mean we should deny the progress made in removing those barriers, while laboring under the delusion that race-based discrimination is an omnipresent force responsible for every disparate outcome in society. 
Indeed, it speaks to the progress already made that, rather than identifying any remaining barriers that still need to be removed, the so-called "equity" activists of today instead seek to erect new race-based barriers of their own.
This part bears repeating.  In the name of fighting discrimination, "equity" activists want to deny individual Nevadans the opportunity to be considered for the state's high court, solely because they are of the wrong race.  This is not progress.
Governor Sisolak should select the most qualified applicant for the Nevada Supreme Court. And because race and skin color have nothing to do with that, he should ignore both. The world we should be striving towards is one where people are valued because of their individual humanity and judged based on their unique character and achievements. 
As Chief Justice Roberts wisely said, "[t]he way to stop discrimination on the basis of race is to stop discriminating on the basis of race."
I don't see how we ever get there by insisting we view and judge people by their skin color first, and their humanity second.
Latest posts by Robert Fellner
(see all)